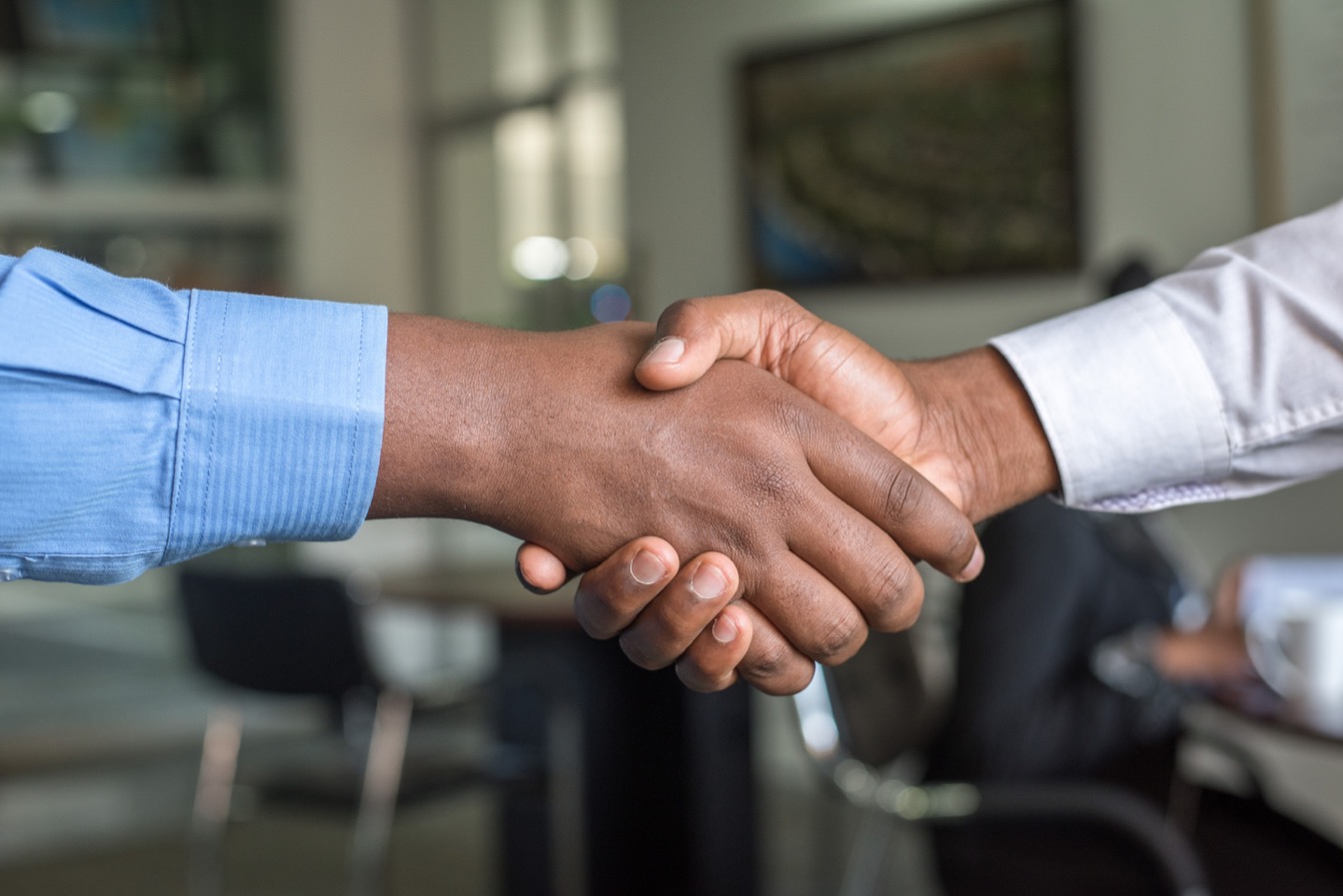 Case Study
Sludge to Energy: An Environment-Energy-Economic Assessment of Methane Capture from Sludge in Xiangyang City, Hubei Province
12am, September 06th, 2018
China, East Asia and Pacific
In response to the increasing volumes of liquid waste caused by rapid urbanization, China has invested heavily in wastewater treatment plants. These plants produce sludge, which, although harmful to human health and the environment, can be reused to generate energy and create other products. In 2011, Xiangyang City in Hubei Province, China, implemented a thermal hydrolysis and anaerobic digestion system that has successfully converted sludge waste into two commercial products—biogas and biochar—while reducing greenhouse gas emissions. Notable findings and good practices from this case study are highlighted below.
A market-oriented approach to sludge treatment design improved project economics. Considering the market demand for biogas and biochar helped inform design choices.
Public-private cooperation ensured the project's financial viability. The Xiangyang project used a build-own-operate approach, which made concessional financing available during the initial investment stage.
Well-designed sludge treatment produced multiple economic, energy, and environmental benefits, thereby helping Xiangyang City and Hubei Province contribute to achieving China's climate and development goals.
Institutions Involved
Municipal government of Xiangyang, Yu Liang Zhou Waste Water Treatment Plant, World Resources Institute, KfW Bankengruppe of Germany, Export-Import Bank of China
Source Details
World Resources Institute (WRI)