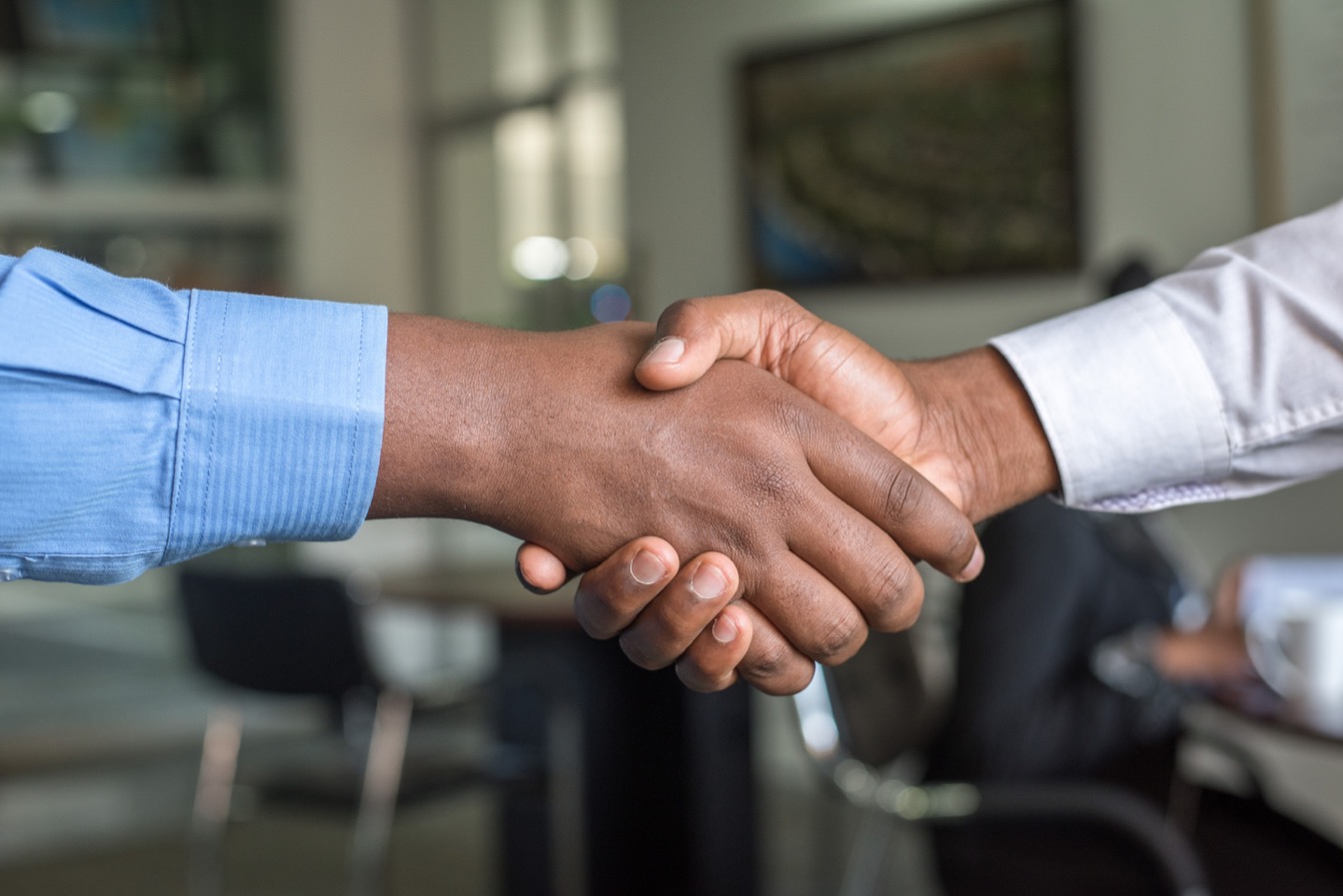 Resource
2019 NDC Update Report: Long-term, society-wide visions for immediate action
10am, December 05th, 2019
On the sidelines of the UN Climate Change Conference (COP25) under the Chilean Presidency in Madrid, the NDC Update Report was launched.
The report tracks the progress on the implementation of Nationally Determined Contributions (NDCs) to the Paris Agreement. The theme of this report is the role of long-term low greenhouse gas emission development strategies (LTSs) in achieving the Paris Agreement goal. This report argues for the importance of developing long-term (sector) strategies to determine the highest possible ambition for the coming NDC update (until 2030) and to signal a clear path for future NDC ambition raising (towards net-zero in 2050).
Governments can use the NDC update to signal that indeed the highest possible ambition needs to lead to decarbonisation by 2050 or shortly thereafter.
The report is structured into the following sections:
Introduction
The NDC Implementation and Review Cycle
Development of LTSs
Alignment of LTSs in the Context of the Paris Agreement
Overview of Submitted LTS and Highlights
Development and Implementation of LTSs from Different Perspectives
More information on the NDC Update Report can be found on the New Climate institute webiste. A 4-page executive summary is also available.