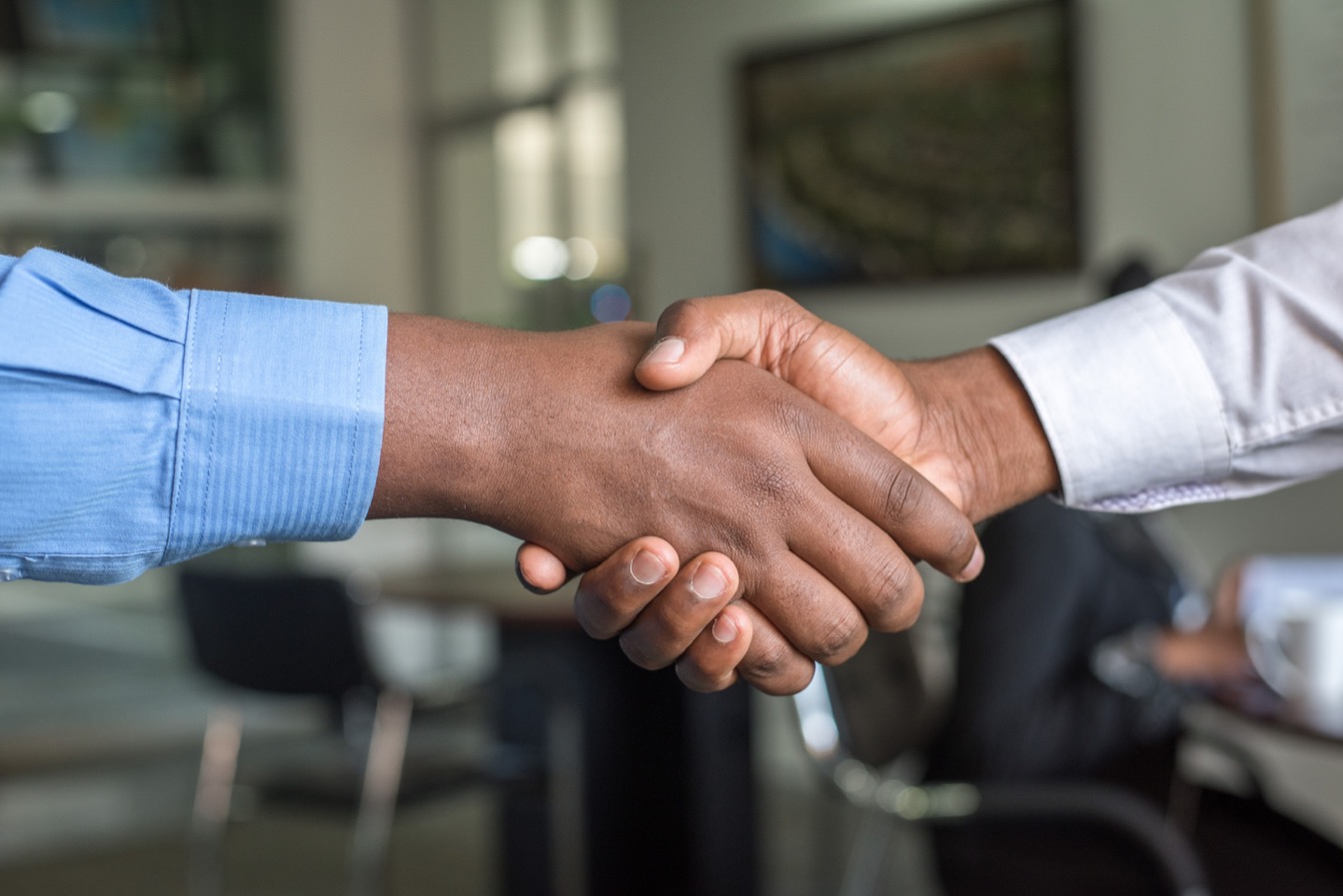 Resource
Case Study on Colombia: National Carbon Tax
This case study (in Spanish) on the National Carbon Tax in Colombia was published in May 2019 within the scope of the Community of Practice (CoP) on Private Sector Involvement in Climate Policy Processes.
As part of its strategy to address climate commitments to reduce emissions under the Paris Agreement, Colombia implemented the National Carbon Tax in 2016 as part of a structural tax reform in the country.
This tax seeks to discourage the use of fossil fuels, which generate Greenhouse Gas (GHG) emissions with their use. The entity responsible for collecting the tax is the National Tax and Customs Directorate of Colombia (DIAN).
This money collected is intended for spending on sustainability projects such as land management in the Amazon. Likewise, the private sector has identified initiatives that seek to take advantage of the new regulations to innovate in their businesses through more efficient and clean technologies.
Read the case study here.
The Community of Practice on Private Sector Involvement in Climate Policy Processes
The Community of Practice on Private Sector Involvement in Climate Policy Processes in Latin America is an initiative of the EUROCLIMA+ Programme, through the German Cooperation Agency GIZ, the Latin American Center for Competitiveness and Sustainable Development (CLACDS) of INCAE Business School and LEDS LAC.
Its objective is to contribute to the development and consolidation of mechanisms to integrate the participation of the private sector in the formulation and implementation of climate policies with a particular focus on the Nationally Determined Contributions (NDCs). To this end, it promotes the exchange of experiences and good practices, joint learning and collaboration to address common challenges, among teams from 9 countries (Argentina, Bolivia, Chile, Costa Rica, El Salvador, Honduras, Mexico, Peru and Uruguay) made up of representatives of government institutions and private sector organizations that are carrying out initiatives related to this issue.
Within the framework of the CoP, the need was identified to deepen the knowledge of certain country experiences regarding private sector involvement. To this end, case studies have been developed that allow the reader to know about advances in the Latin American region and to collaborate with the climate policy process of each country.
Follow this link for more information on the Community of Practice on Private Sector Involvement in Climate Policy Processes: http://ledslac.org/es/comunidades-de-practica/sector-privado/
Institutions Involved
LEDS LAC

EUROCLIMA+

GIZ

INCAE Business School
Authors