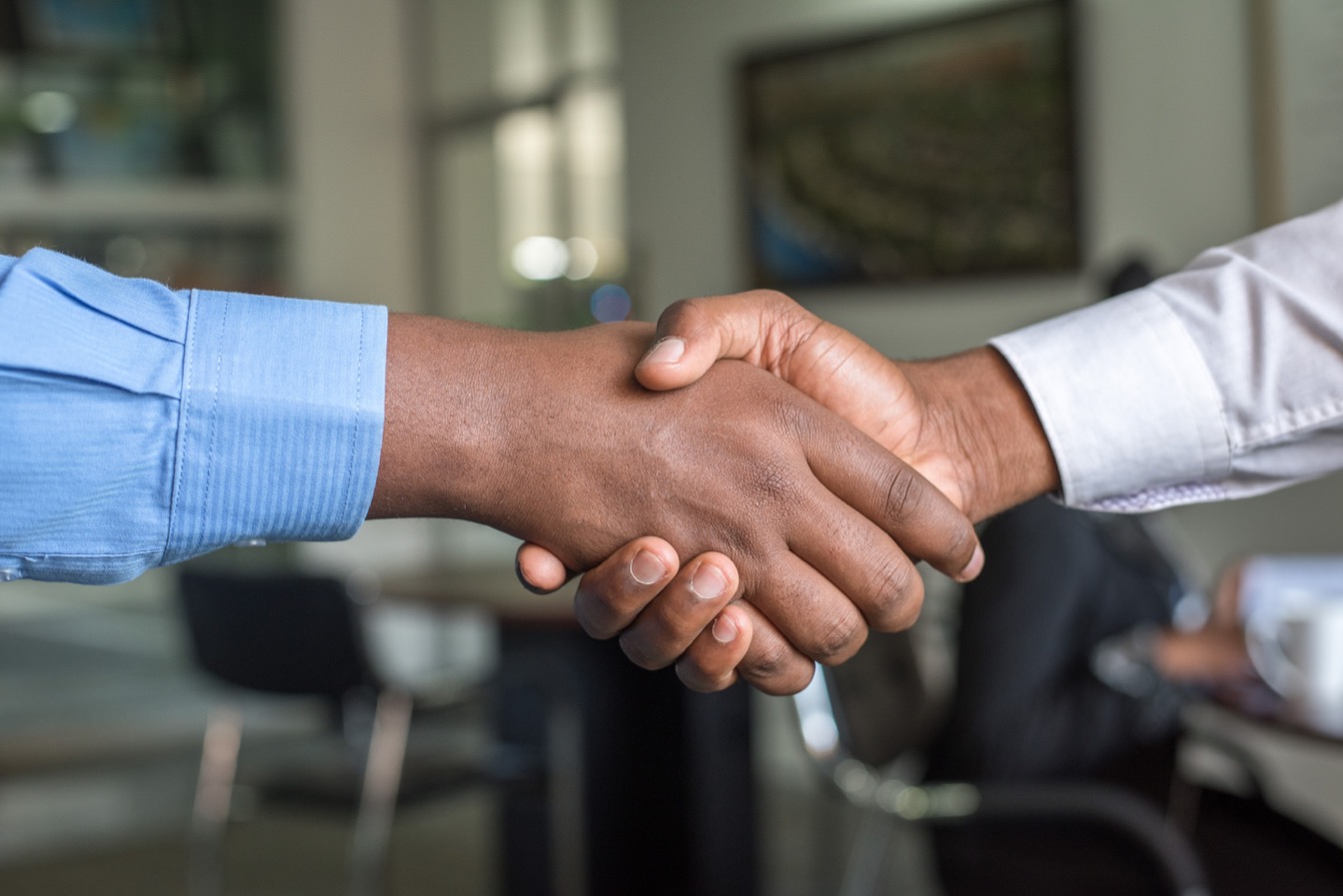 Resource
Clean Energy Emission Reduction (CLEER) Tool
The USAID Clean Energy Emission Reduction (CLEER) Tool provides methodologies and calculations for estimating greenhouse gas (GHG) emissions reduced or avoided from a variety of clean energy activities, particularly those under the Clean Energy Pillar of the Global Climate Change Initiative.
Providing policy information and assistance
The Clean Energy Solutions Center helps governments design and adopt policies and programs that support the deployment of clean energy technologies.
What we offer
The Solutions Center offers no-cost expert policy assistance, webinars and training forums, clean energy policy reports, data, and tools provided in partnership with more than 35 leading international and regional clean energy organizations.
Ask an Expert service
Our Ask an Expert service provides no-cost clean energy policy assistance through a global network of over 30 experts for government agency representatives and the technical institutes assisting them. To date this service has supported more than 120 requests for assistance from over 60 countries. The Ask an Expert service makes it easy to request targeted, first-rate expert assistance and receive in-depth answers and support for your policy questions.
Web-based training and peer learning
Our high-attendance webinars are designed in collaboration with global partner institutions, and engage diverse global audiences in interactive discussions on important clean energy policy topics covering energy efficiency, renewable energy, energy access and transport issues. We also offer e-learning courses, podcasts and videos.
Resource library
The Solutions Center features an extensive collection of more than 2,100 clean energy resources, including reports on best-practice policies, data and analysis tools for the benefit of policymakers. As part of this resource collection, the Solutions Center collaborates with Bloomberg New Energy Finance to provide bi-annual newsletters summarizing global clean energy investment trends.
Policy briefs
Our Clean Energy Policy Briefs are intended to inform legislators, decision makers, analysts working for government agencies and utility executives on current good practices, lessons learned and success stories.
Clean energy analysis
The Clean Energy Solutions Center helps inform global energy dialogue with original research and analysis. Recently, we worked with Australia's Bureau of Resources and Energy Economics to release the Asia-Pacific Renewable Energy Assessment. The Solutions Center has also issued reports on the next generation of renewable electricity policies, the integration of renewable energy in electric power markets, and policies to spur energy access.
Unique policy resources
The Solutions Center provides current and relevant information on clean energy policies. These resources include emerging policy reports, enhanced policy data, and analysis tools such as the Indian Renewable Energy and Energy Efficiency Policy Database (IREEED)—an online database of India's renewable energy and energy efficiency policies, regulations, and incentive programs.
Key questions addressed
What are the GHG reduction impacts of clean energy programs, investments, and/or activities?
Sample data inputs
Electricity generated, energy saved, type of fuel offset
Electric capacity installed
Type and quantity of renewable energy technology or energy efficient units deployed
Country, latitude/longitude
Sample quantitative outputs
Energy generated, energy saved (if unknown)
GHGs Reduced or Avoided per Year
Training/guidance materials