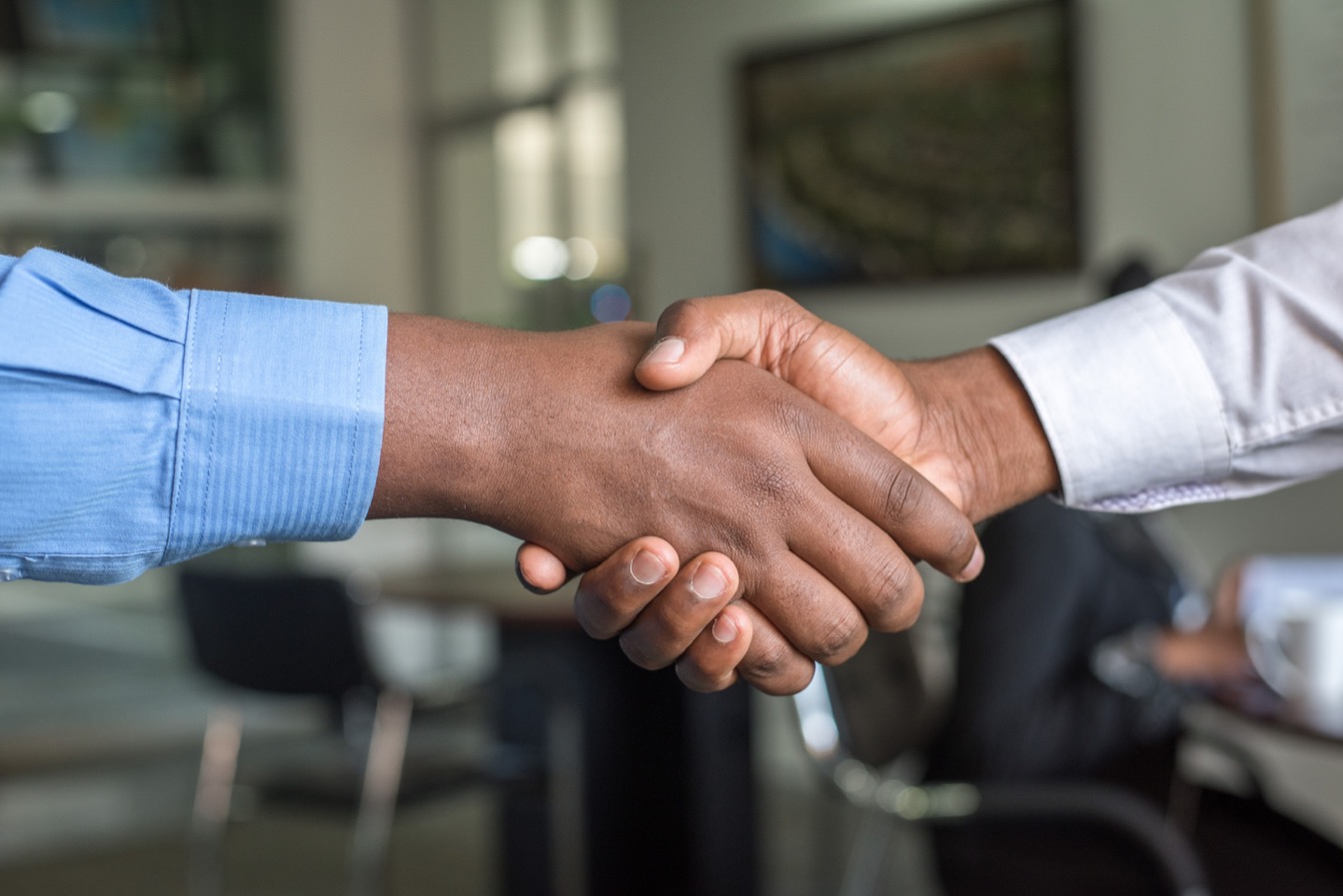 Resource
Harmonizing greenhouse gas accounting for NDC tracking: Webinar and related resources
This webinar provides a framework for bridging the monitoring, reporting and verification (MRV) gap between national inventories and project-level mitigation activities to track progress toward Nationally Determined Contribution (NDC) targets.
Effective measurement, reporting and verification (MRV) of emissions and emissions reductions is critical to help countries understand greenhouse gas sources and trends, design mitigation strategies, enhance credibility, and take other policy actions. In this webinar, the Resources to Advance LEDS Implementation (RALI) team present the greenhouse gas MRV Framework, which provides a step-by-step approach to harmonizing mitigation MRV efforts with emissions tracking at the national level, along with key considerations for enhanced transparency.
The webinar addresses the following questions:
How can countries ensure that mitigation successes are reflected in national inventories and NDC tracking?
Why is it critical to harmonize MRV of mitigation actions and national inventories?
What was Colombia's experience in harmonizing greenhouse gas MRV and what lessons can participants take to apply in their own countries?
Watch the webinar below
Watch this video on YouTube
.
This Video is hosted on Youtube. If you click to play, a connection to the provider's servers is established. Personal data may be communicated to the provider in the process. For more information, see our Privacy Policy
Download the presentation: Harmonizing greenhouse gas accounting for NDC tracking (click here for Spanish version)
Download the Greenhouse gas MRV Harmonization Framework factsheet (click here for Spanish version)
This webinar was led by the Leadership Compact, a partner program of the LEDS GP. The Leadership Compact is a partnership of 12 countries leading in advancing economic development through low carbon pathways. The Leadership Compact focuses technical support on designing and implementing policies, measures, and actions that enable Compact countries to unlock climate-smart private investment and business partnerships. Partner countries include Colombia, Mexico, Peru, Jamaica, Vietnam, Kazakhstan, Senegal, Ghana, Sierra Leone, Malawi, Kenya and Morocco.
Photo: Lucy McHugh/CIFOR
Institutions Involved
USAID RALI

Government of Colombia
Authors