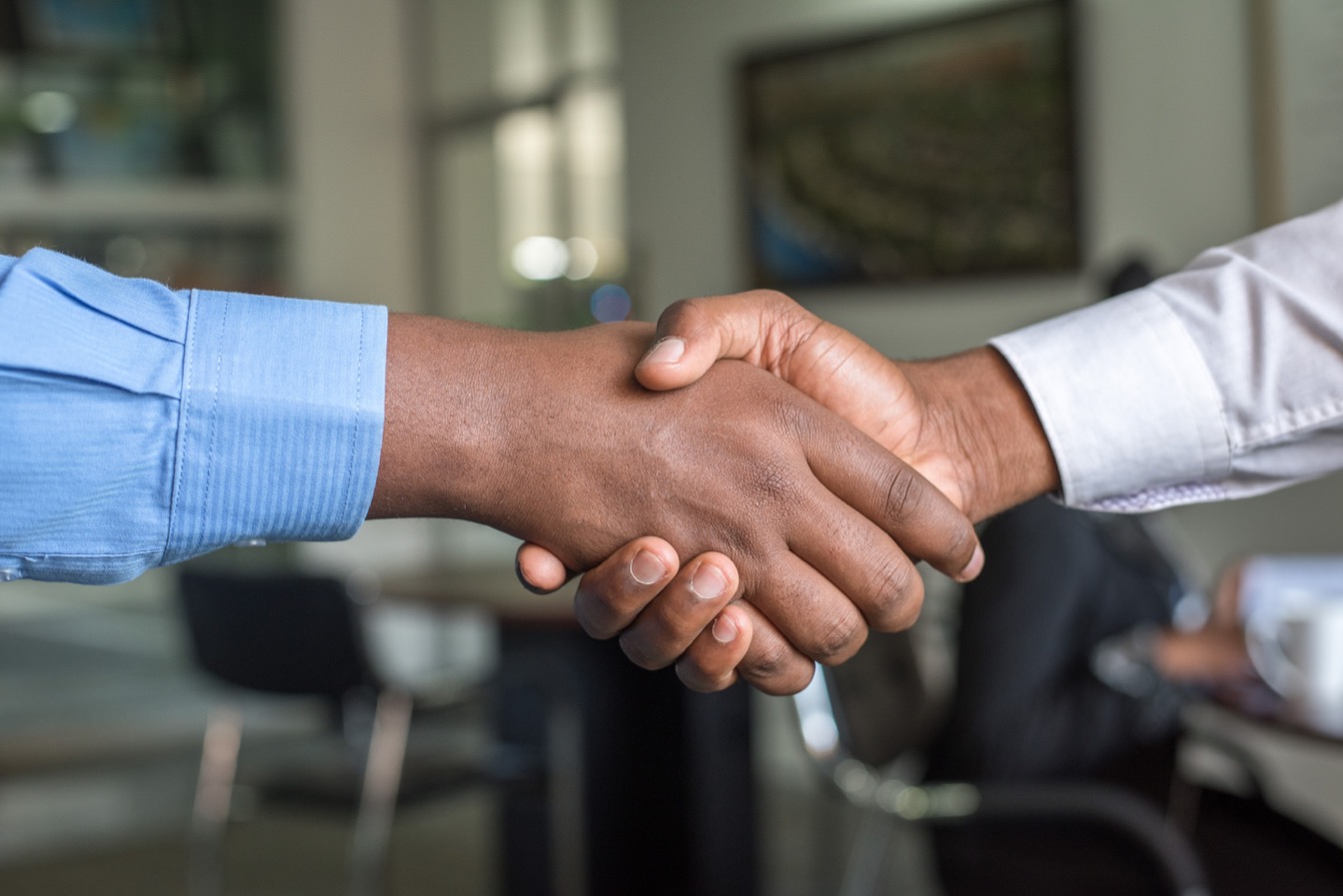 Resource
IEA-Technology Roadmap: Concentrating solar power
This roadmap identifies technology, economy and policy goals and milestones needed to support the development and deployment of concentrating solar power, as well as ongoing advanced research in concentrating solar power. It also sets out the need for governments to implement strong, balanced policies that favour rapid technological progress, cost reductions and expanded industrial manufacturing of concentrating solar power equipment to enable mass deployment. Importantly, this roadmap also establishes a foundation for greater international collaboration.
There is a growing awareness of the urgent need to turn political statements and analytical work into concrete action. To spark this movement, at the request of the G8, the International Energy Agency (IEA) is developing a series of roadmaps for key energy technologies. These roadmaps provide solid analytical footing that enables the international community to move forward, following a well-defined growth path – from today to 2050 – that identifies the technology, financing, policy and public engagement milestones needed to realise the technology's full potential. The IEA roadmaps include special focus on technology development and deployment to emerging economies, and highlight the importance of international collaboration.
The emerging technology known as concentrating solar power, or CSP, holds much promise for countries with plenty of sunshine and clear skies. Its electrical output matches well the shifting daily demand for electricity in places where air- conditioning systems are spreading. When backed up by thermal storage facilities and combustible fuel, it offers utilities electricity that can be dispatched when required, enabling it to be used for base, shoulder and peak loads. Within about one to two decades, it will be able to compete with coal plants that emit high levels of CO2. The sunniest regions, such as North Africa, may be able to export surplus solar electricity to neighbouring regions, such as Europe, where demand for electricity from renewable sources is strong. In the medium-to-longer term, concentrating solar facilities can also produce hydrogen, which can be blended with natural gas, and provide low-carbon liquid fuels for transport and other end-use sectors.
For concentrating solar power to claim its share of the coming energy revolution, concerted action is required over the next ten years by scientists, industry, governments, financing institutions and the public. This roadmap is intended to help drive these indispensable developments.
View the roadmap here: IEA-Technology Roadmap: Concentrating solar power
Institutions Involved
International Energy Agency