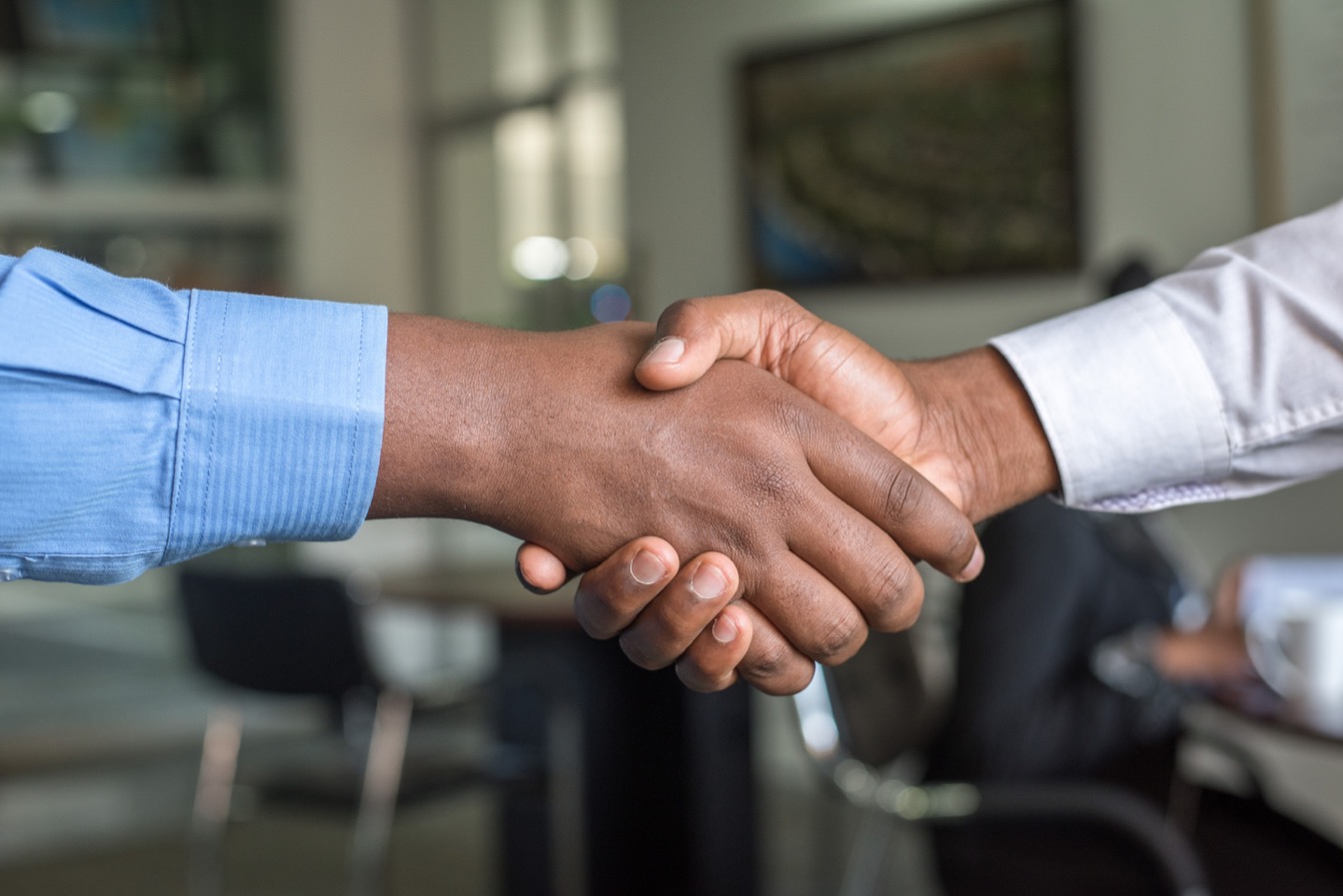 Resource
LEDS in Practice: Breathe clean
This paper presents two case studies from cities that have taken action on air quality to improve public health and have realized the benefits of reduced emissions with the implementation of low carbon transport policies.
As well as accounting for 23% of the world's energy related greenhouse gas emissions, fossil fuel consumption by motorized transport releases exhaust fumes that contain particulate matter (PM) including black carbon, which is hazardous to human health and a contributor to climate change. The United Nations Environment Programme (UNEP) estimates that each year 2.4 million premature deaths from outdoor air pollution could be avoided, and by 2050 global warming could be reduced by up to 0.5°C if short lived climate pollutants are mitigated promptly.
Key messages
Air pollution not only diminishes the quality of life in cities around the world, but also threatens the prosperity of urban economies.
Particularly hazardous for health are emissions of black carbon, a component of particulate matter, which is a known cause of respiratory and carcinogenic diseases and a significant contributor to global climate change.
The clear links between greenhouse gas emissions and particulate matter make low carbon transport an increasingly sustainable investment at local level—both by reducing emission levels and thus mitigating climate change; and by improving public health through better air quality.
For example:

– Congestion pricing in Stockholm, Sweden saves 14–18% of carbon dioxide equivalent emissions, cuts particulate matter by 9% and mono-nitrogen oxides by 7%—and generates revenue.
– Policy proposals in the Kathmandu Valley to reduce particulate matter are aiming to reduce bronchitis cases and asthma attacks, bringing massive economic savings of US$21 million for the nation, along with a major improvement in quality of life.
Download the paper here: LEDS in Practice: Breathe clean by reducing greenhouse gas emissions from urban transport
LEDS in Practice
This paper is one of a series on the co-benefits of low emission development strategies in the transport sector, from our Transport Working Group, World Resources Institute's Ross Center for Sustainable Cities (EMBARQ) and GIZ. Download the others here:
Image credit: Sirensongs
Institutions Involved
WRI Ross Center for Sustainable Cites and GIZ
Authors