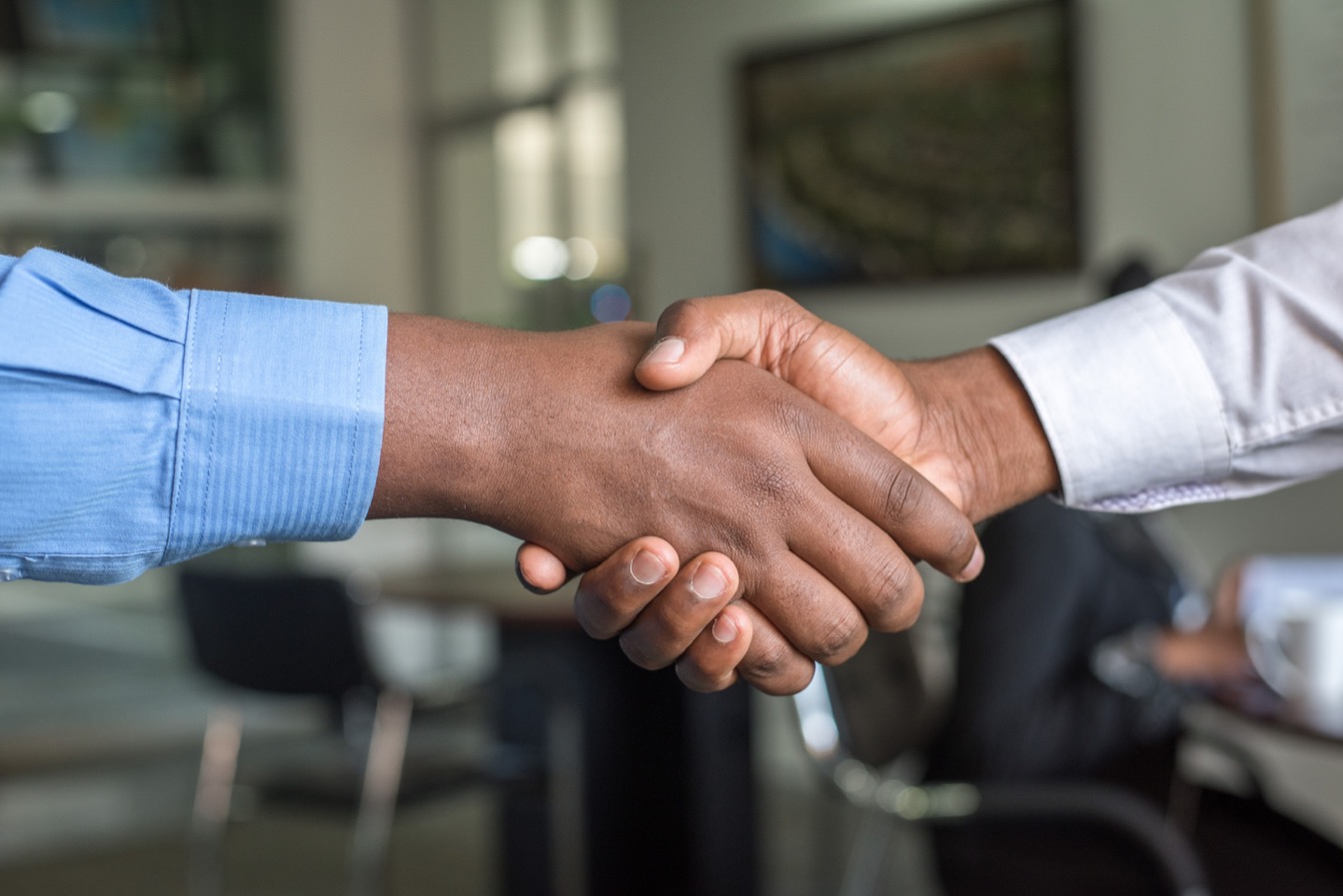 Resource
LEDS in Practice: Promote gender equality
This publication, Promote gender equality to realize the benefits of low emission development, was produced in partnership with the International Union for Conservation of Nature (IUCN) Global Gender Office and is part of our LEDS in Practice series, which gives an overview of selected benefits and development goals linked to low emission development strategies (LEDS) and Nationally Determined Contributions (NDCs).
How can gender equality support low emission development?
Gender equality is fundamental to achieving sustainable development, as recognized by the Sustainable Development Goals (SDGs)—explicitly in SDG 5 on gender equality, and as a prerequisite to achieving other SDGs, from improved education to health to addressing climate change.
By actively engaging both women and men in all segments of society, countries can tap into hidden potential and make their transition to low carbon societies truly sustainable. For example, women often play a central role in sectors where emissions can be substantially reduced in tandem with development benefits, such as efficient household energy use, support to income generation activities, and shaping consumption patterns towards low emission products. In addition, identification of women as active members of society and promoting their participation in new/nontraditional climate related job opportunities, for example as renewable energy technicians and entrepreneurs, will contribute to poverty reduction and economic growth.
Key messages
Gender equality is fundamental to achieving sustainable development, and well designed LEDS yield benefits to sustainable development by enhancing gender equality.
LEDS that actively engage both women and men are more effective, efficient, and sustainable. nnGender responsive LEDS can contribute to reducing poverty.
Also in the LEDS GP series on realizing the benefits of low emission development:
Image credit: Bioversity International\ A. Camacho
Institutions Involved
International Union for Conservation of Nature (IUCN) Global Gender Office
Authors