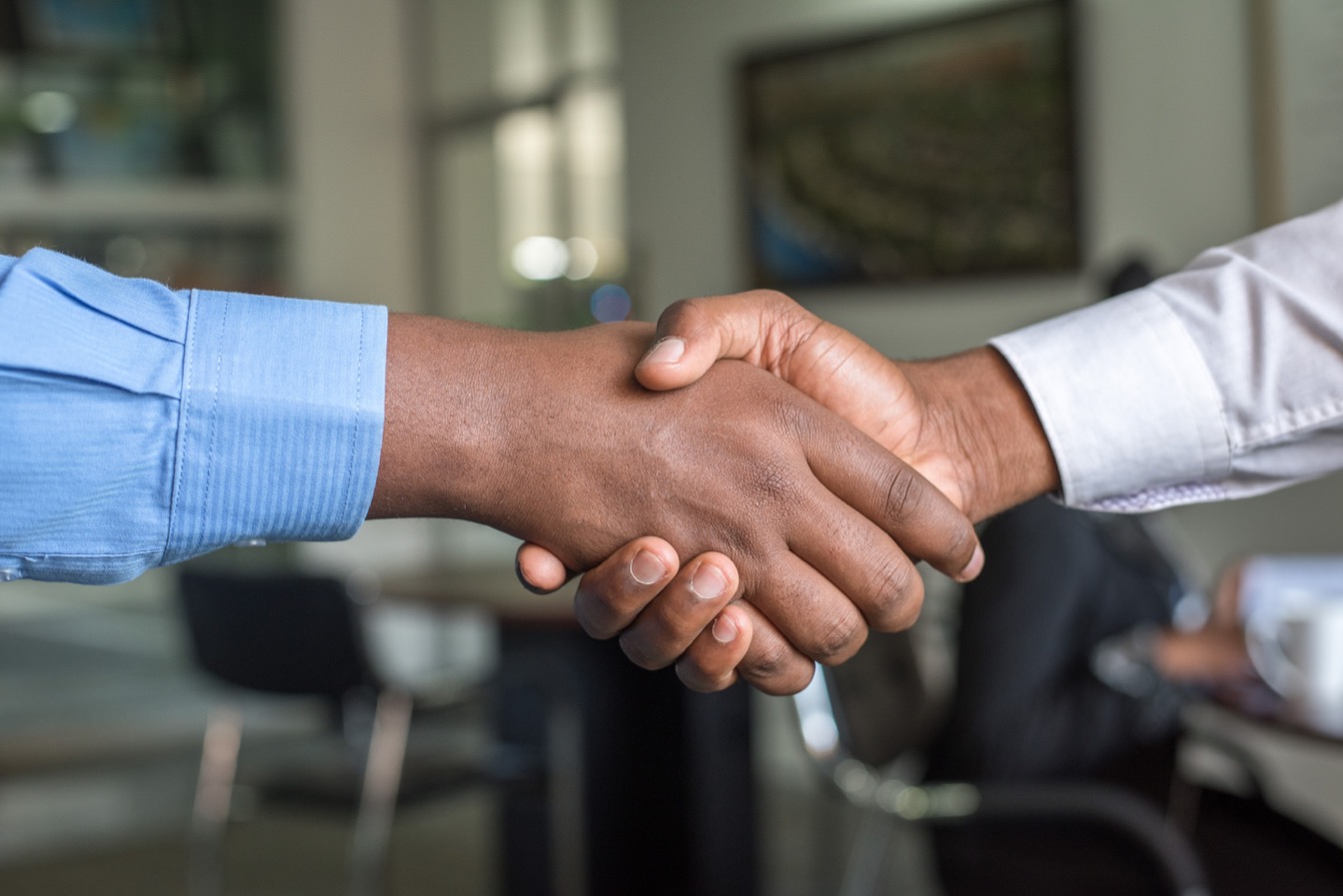 Resource
Reforming the tax system to promote environmental objectives: An application to Mauritius
The problems of poor air quality and traffic congestion are especially severe in urban centers of the developing world. Although Los Angeles is often ranked as the most polluted and congested city in the United States, ambient particulate concentrations, as well as the average time required to travel a mile, are much greater in Delhi, Cairo, Mexico City, Jakarta, and Beijing. Pollution and urban gridlock can constrain economic growth through adverse effects on human health and productivity and wasted time. Climate change is yet another problem that may hinder future development in vulnerable countries.
Fiscal instruments are potentially among the most effective, and cost-effective, options for addressing externalities related to poor air quality, urban road congestion, and greenhouse gases.
This paper takes a case study, Reforming the tax system to promote environmental objectives: An application to Mauritius, focused on Mauritius (a pioneer in the use of green taxes) to illustrate how existing taxes, especially on fuels and vehicles, could be reformed to better address these externalities. It discusses, in particular, an explicit carbon tax; a variety of options for reforming vehicle taxes to meet environmental, equity, and revenue objectives; and a progressive transition to usage-based vehicle taxes to address congestion.
Institutions Involved
International Monetary Fund
Authors