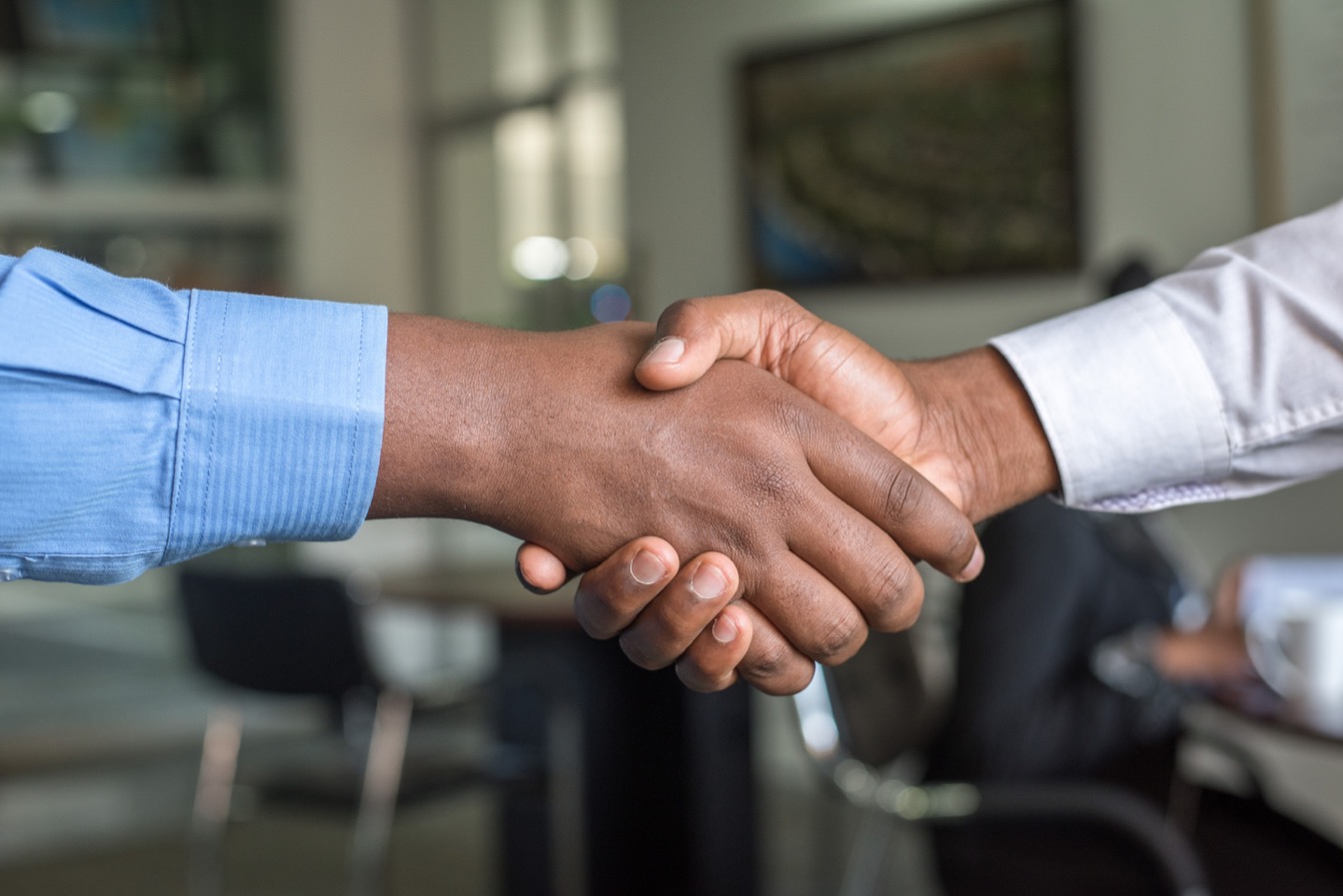 Resource
Transport Co-benefits Calculator 
Together with the Transport Co-benefits Guidelines (TCG), the Transport Co-Benefits Calculator provides policymakers, practitioners and other stakeholders with a simple, intuitive tool to quantify co-benefits from transport projects in Asia.
The tool is intended to clarify the steps involved in estimating reductions in CO2 and conventional air pollutants as well time savings, vehicle operating costs, and accidents. It also aims to give different stakeholders a common understanding of how co-benefits were estimated.
Key questions addressed:
What are the co-benefits of transportation policies?
Sample data inputs:
Number of vehicle
Type of vehicles
Fuel type
Fleet efficiency
Traffic volume
Number of lanes in roads
Sample quantitative outputs:
Number of accidents and their cost
Emissions and their costs
Travel time costs
Vehicle operating costs
Access the Transport Co-Benefits Calculator.
Resources:
Transport Co-Benefits Guidelines
Institutions Involved
Institute for Global Environmental Strategies (IGES)