This roadmap is a resource for corporate and government representatives and others interested in better understanding green bonds. It provides users with a basic outline of green bonds and their role in mobilizing capital for climate change action. It is intended to help corporate representatives and government officials quickly get oriented to the world of green bonds and provides curated tools and information from organizations around the world that play an active role in the green bonds market.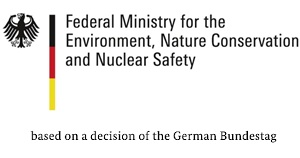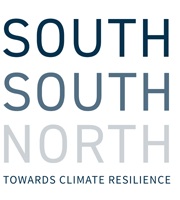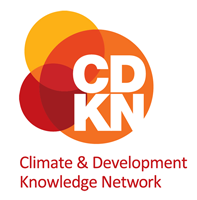 Disclaimer: This knowledge product is an output from the Global Green Bond Partnership and the Mobilising Investment project, an initiative of the Climate and Development Knowledge Network (CDKN) and Low Emission Development Strategies Global Partnership (LEDS GP) contracted through SouthSouthNorth (SSN). The Mobilising Investment project is funded by the International Climate Initiative (IKI) of the German Federal Ministry for the Environment, Nature Conservation and Nuclear Safety (BMU), on the basis of a decision adopted by the German Bundestag. Delivery partners for the project include the National Renewable Energy Laboratory (NREL), Overseas Development Institute (ODI) and PricewaterhouseCoopers UK (PwC)
LEDS GP has been rebranded as the Global Climate Action Partnership (GCAP)
After a decade of advancing climate planning and implementation processes powered by collaboration and peer learning across brilliant members across the world, the LEDS GP was rebranded as the Global Climate Action Partnership (GCAP). As part of this rebranding effort, we redefined our strategic approach to emphasize supporting country-driven implementation actions to achieve resilient, just, and inclusive low emission and net zero economies. GCAP will also strengthen the role that developing countries play in driving partnership priorities and programs, including the establishment of a developing country council of climate leaders.