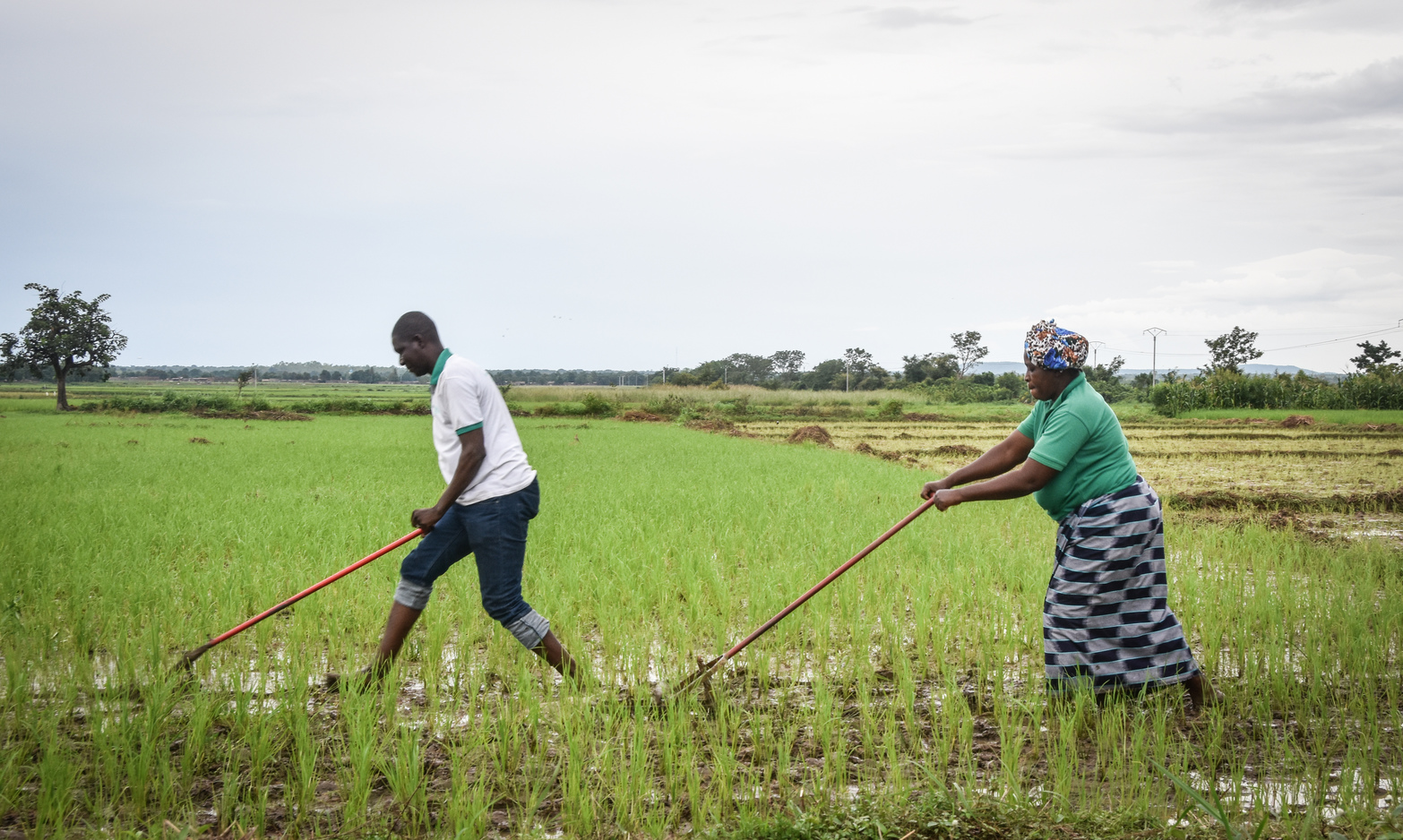 Agriculture, Forestry, and Other Land Use (AFOLU) Working Group
The AFOLU Working Group of GCAP was created in 2011 to build the capacity of stakeholders from across governments, civil society, the private sector, and academia to set goals and implement actions that support mitigation and adaptation in the agriculture, forestry and other land use sectors aligned with greenhouse gas emission reduction goals and measures outlined in a country's Nationally Determined Contributions (NDCs) and Sustainable Development Goals (SDGs).
How We Work
We focus on promoting and facilitating information, knowledge sharing, and adoption of tools and solutions for climate resilient, low emission development across the agriculture, forestry and other land use sectors, promoting cross-sectoral collaboration and improving the confidence of practitioners to raise ambition towards NDCs.
Our activities entail global and regional workshops, technical assistance, developing case studies, guidance documents, peer learning, hosting webinars, and establishing and facilitating communities of practitioners interested in specific implementation topics.
Coordinating bodies
The AFOLU working group is currently coordinated by SSN and UNIQUE forestry and land use. In addition, Institutional partnerships have been formed with among others The New Zealand Agriculture & Greenhouse Gas Research Center (NZAGRC), the Food & Agriculture Organization (FAO), the International Livestock Research Institute (ILRI) and the African Group of Negotiators Expert Support (AGNES).