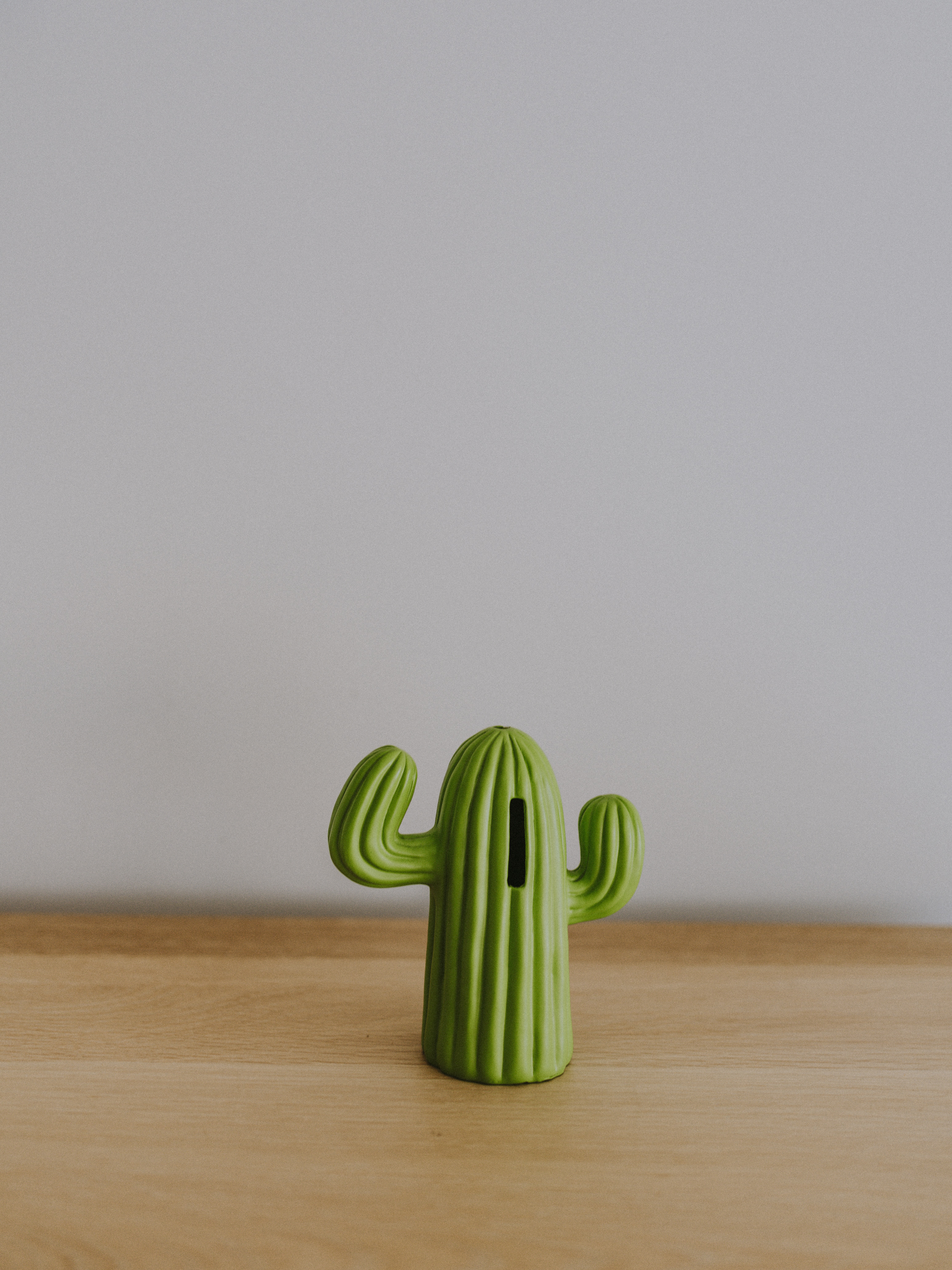 Finance Working Group
The Finance Working Group (FWG) of the LEDS GP supports countries in accelerating investment into climate-resilient low emission development through targeted technical collaboration and Communities of Practice, innovative public-private partnerships, dialogue, as well as peer learning, and by offering knowledge products and tools to its members. Expert advisory and early movers support are also available to assist countries with innovative approaches to scaling up private investment in their LEDS priorities.
How We Work
Our services include building programs and expertise through a wide range of global and regional workshops, technical assistance, developing case studies, guidance documents, peer learning, and hosting webinars.
To achieve its core objectives, the Finance Working Group will work primarily on three main pillars: fostering private sector investment, developing and showcasing financing instruments and innovation, and enabling peer learning and knowledge sharing. In all its activities, the Finance Working Group strives to respond to the countries' needs and to prioritize leveraging action from the private sector and transitioning to on-the-ground implementation, moving beyond dialogue to action and transactions. To achieve this, the Finance Working Group will support piloting ideas and pioneering actions.