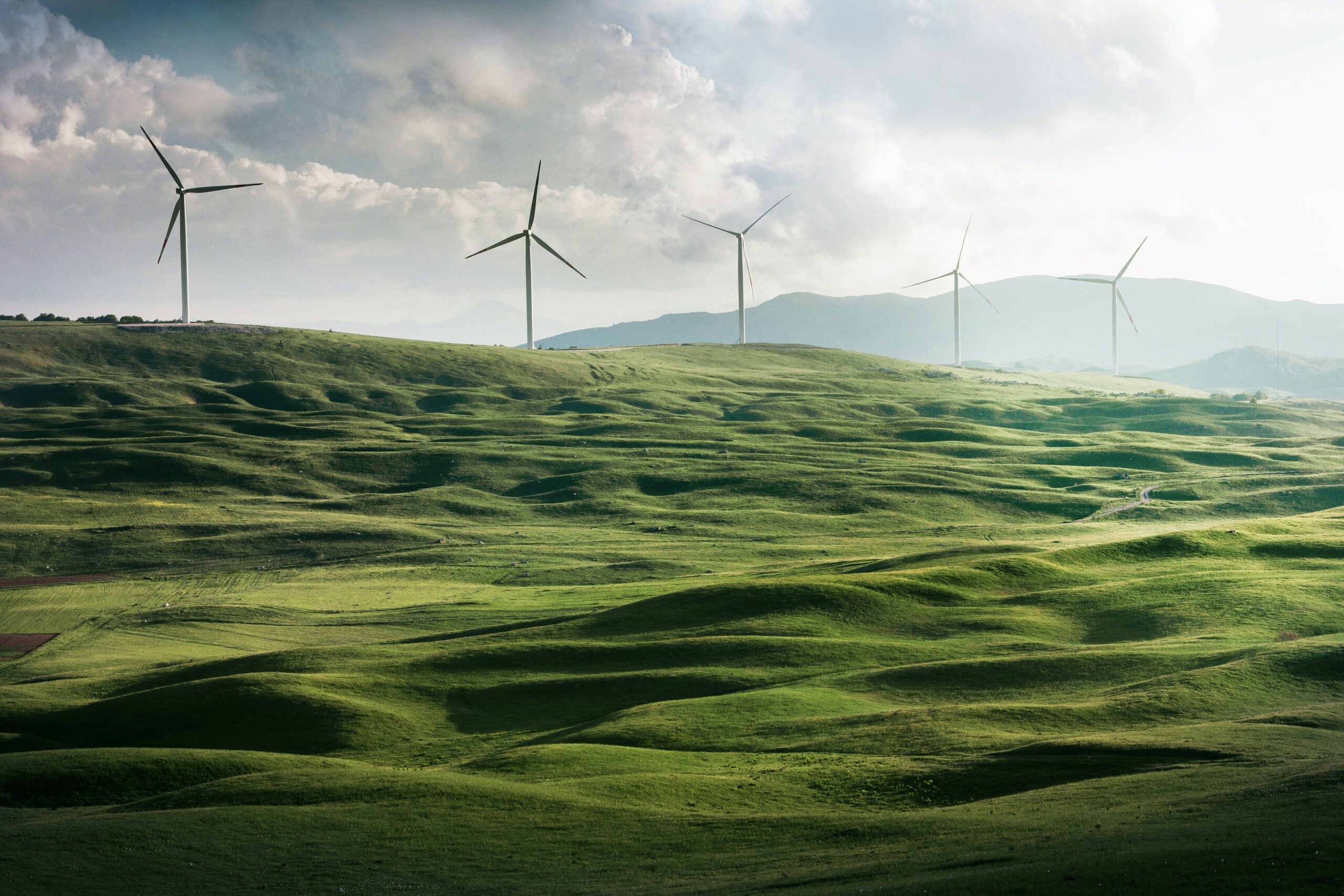 Resource Efficiency
The LEDS LAC Resource Efficiency Working Group formed in April 2019 in response to an increasing interest in material resources management and its potential contribution to carbon emissions reduction. This group aims to facilitate the implementation of frameworks, tools, and strategies to accelerate material resource efficiency in production systems.
The Resource Efficiency Working Group:
Assists countries in the implementation of resource efficiency strategies to address barriers and obstacles;
Supports national and subnational representatives for the effective implementation of resource efficiency strategies;
Disseminates tools and knowledge to enhance the implementation of resource efficiency strategies in the public & private sector;
Encourages more countries to include resource efficiency initiatives to achieve and raise the ambition of NDCs.
How We Work
Our activities facilitate knowledge exchange through a wide range of regional activities including: hosting webinars and exclusive interactive sessions; developing stakeholder maps, surveys, case studies, and guideline documents; disseminating knowledge and engaging members of the working group; and developing technical assistance. Our group is composed of 130+ members from 16 countries in LAC representing government, private sector, academia, and NGOs.
Coordinating Bodies
The working group is coordinated by Asociación Sustentar with the support of the Global Climate Action Partnership and the LEDS LAC Platform.
The Latest from the Resource Efficiency Working Group
---
The LEDS LAC Resource Efficiency Working Group participated in a COP26 Industry Action Event on Driving industry ambition and action to deliver net-zero by 2050…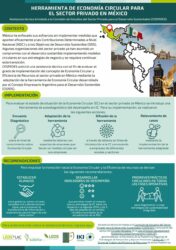 This technical assistance supported the Mexican Private Sector Studies Commission for Sustainable Development (CESPEDES) in evaluating the degree to which the Mexican private sector has…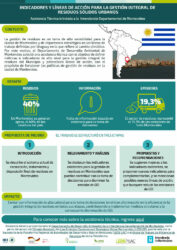 DERES, a non-profit that promotes corporate social responsibility in Uruguay, in partnership with the Ministry of the Environment, solicited technical assistance to strengthen local projects…
Resource Efficiency Working Group Events
LEDS LAC and LEDS GP Energy Working Group are delighted to announce activities for the 2017 Bioelectricity community of practice.
The fourth annual global workshop of the LEDS GP will be held on October 14-16, 2015 at the Melia Caribe Tropical Hotel in Punta Cana,…