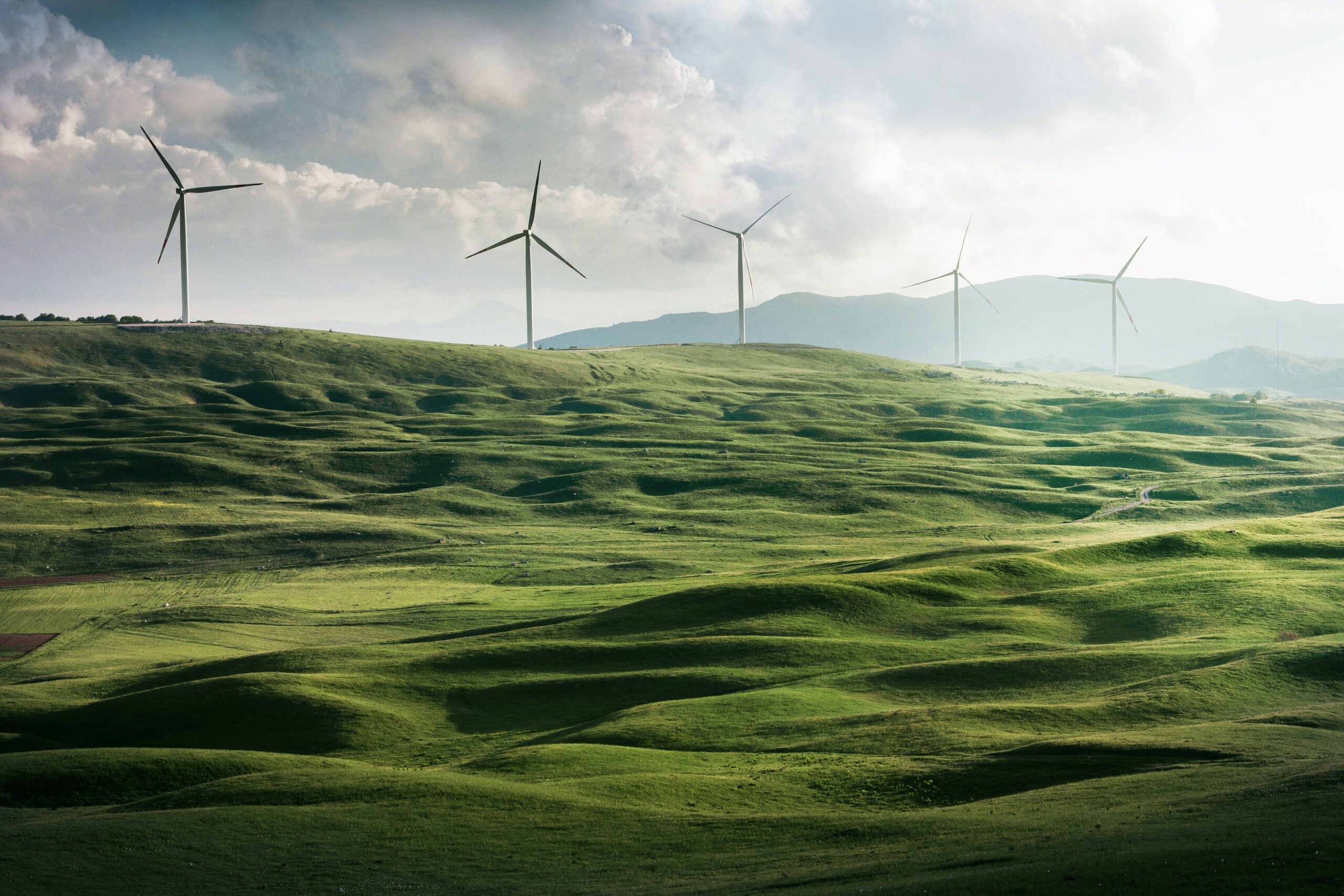 Energy Working Group
Contributing more than 70% of global GHG emissions, the energy sector plays a dominant role in causing climate change. It is also instrumental for creating climate-compatible societies and thus a crucial focus of the design of low emission development strategies (LEDS). Providing reliable, affordable, and clean energy for all is a universally agreed UN Sustainable Development Goal (SDG-7). Achieving it will be essential for many other social, economic, and environmental objectives.
The Energy Working Group (EWG) supports the deployment of innovative and climate-compatible development strategies in the energy sector. Launched in 2011, the EWG is the LEDS GP's longest standing work stream, bringing together over 1100 practitioners from national governments, multilateral institutions, non-governmental organisations, and the private sector. The EWG assists countries around the world through advisory services and technical support, as well as peer-to-peer learning, knowledge sharing and other capacity-building initiatives. A key focus of our work is the advancement of Communities of Practices (CoPs) that bridge our activities from in-country technical assistance to group learnings to broad dissemination of knowledge products. Our services are offered free-of-charge to practitioners.
How We Work
In close cooperation with the regional platforms, the EWG has launched Communities of Practices in all three currently active regions of the LEDS GP:
As part of the regional CoP work, we organize closed meetings and public webinars; develop policy guides, and best-practice case studies; provide direct technical assistance to individual members; and organize country exchanges so that our members can learn from each other.
We also host global webinars and tools trainings, and draft written knowledge products beyond the above regional work.