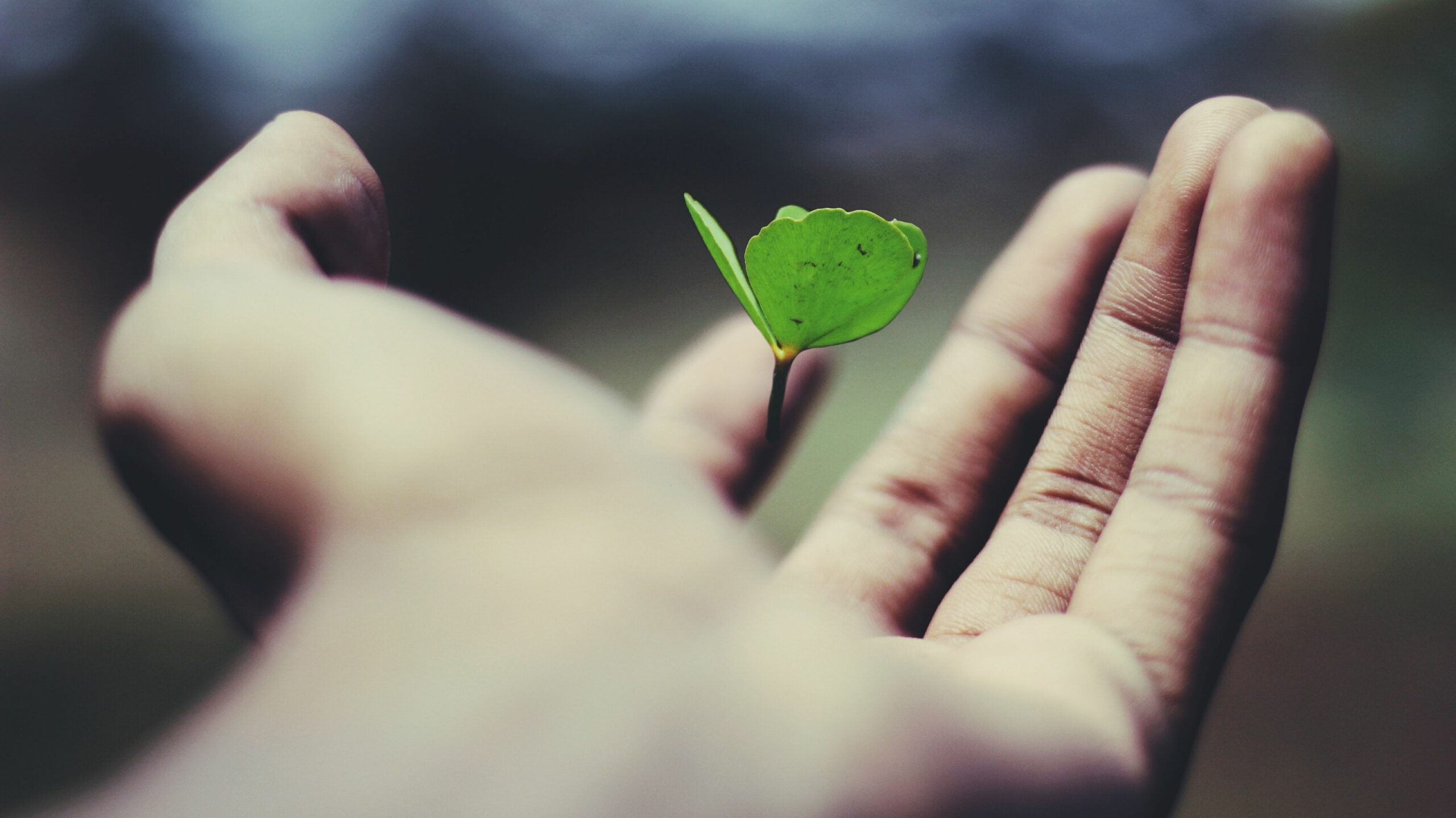 Voices from the Partnership
Celebratory Storytelling Hour
In 2021, the network celebrated its tenth anniversary, as Mrs. Alexia Kelly, Co-Chair of the network put it at the celebratory ´Storytelling Hour`: The last 10 years of the LEDS GP were
a story of promise, potential, and action
Read more about the Storytelling Hour event in our blogpost here. Speakers from all three regional platforms shared their stories with the LEDS Global Partnership. You can find links to videos of each story in the blogpost.
LEDS GP at COP26 – highlights & learnings
We´re proud to present to you a slideshow of what our members and colleagues have shared with us live from COP26: their insights and outlooks, as well as key messages from events and quotes from high-level speakers that they shared the stage with.
We have shared these quotes on our Social Media under the hashtag #LEDSCOP26. We hope that you will enjoy looking back at this year's COP – and at what our network has achieved: