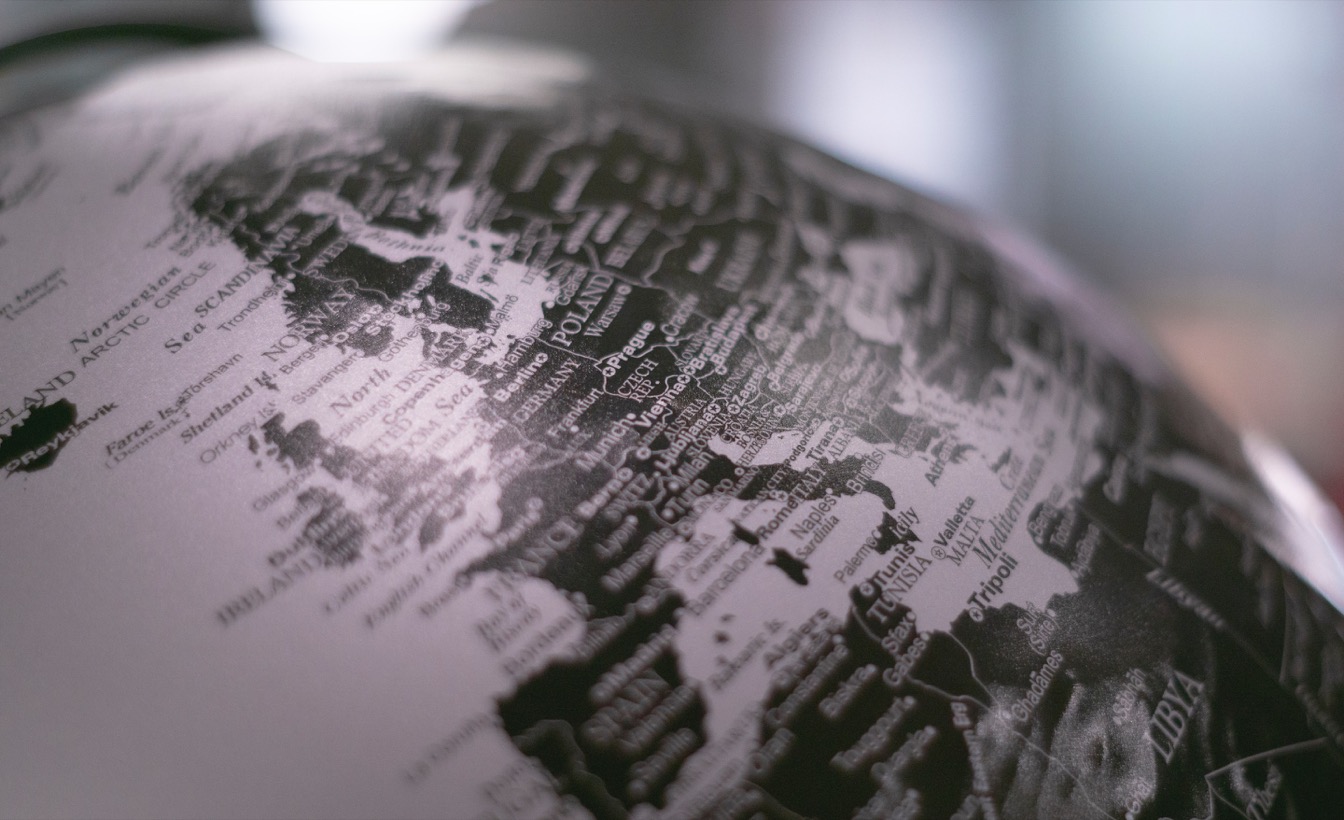 On this page, you can find powerpoint presentation from our past events and webinars to help in the design and implementation of Nationally Determined Contributions (NDCs) and Long-term Strategies (LTS). These include case studies, training resources and webinars all from a wide range of sources. They are listed in chronological order, starting with the most recent at the top.
You can filter the resources by regions and working groups and sub-themes in the filter below. For ease of reference, some key resources created by Global Climate Action Partnership working groups are also collated under working group pages.
Featured MULTIMEDIA RESOURCES:
This guidance document has been written to help land use planners at the sub-national level answer how greenhouse gas emissions (and removals from the atmosphere) can be incorporated into a land use planning process to…
This module describes the calculations necessary to estimate carbon stocks and their uncertainty, based on field data collected in a Terrestrial Carbon Monitoring System for REDD+.
The purpose of this report is to provide a user-friendly sequence of steps guiding the stratification process for the development of accurate and statistically rigorous estimates of forest carbon stocks.
This decision support tool provides guidance on how and when to monitor and measure forest degradation, and how to incorporate forest degradation into the framework of a broader REDD+ measurement and monitoring plan.
Weather data for more than 2100 locations are now available in EnergyPlus weather format in over 100 countries throughout the world.
The Climate Finance Options Platform aims provides comprehensive guidance on financial options available for climate action in developing countries.
Finanzas Carbono aims to strengthen the knowledge and skills of key actors in public and private sectors of Latin America and the Caribbean to participate in Carbon Markets (regulatory and voluntary).
High Performance Commercial Buildings A Technology Roadmap describes strategies for better protecting the environment in the commercial buildings industry.