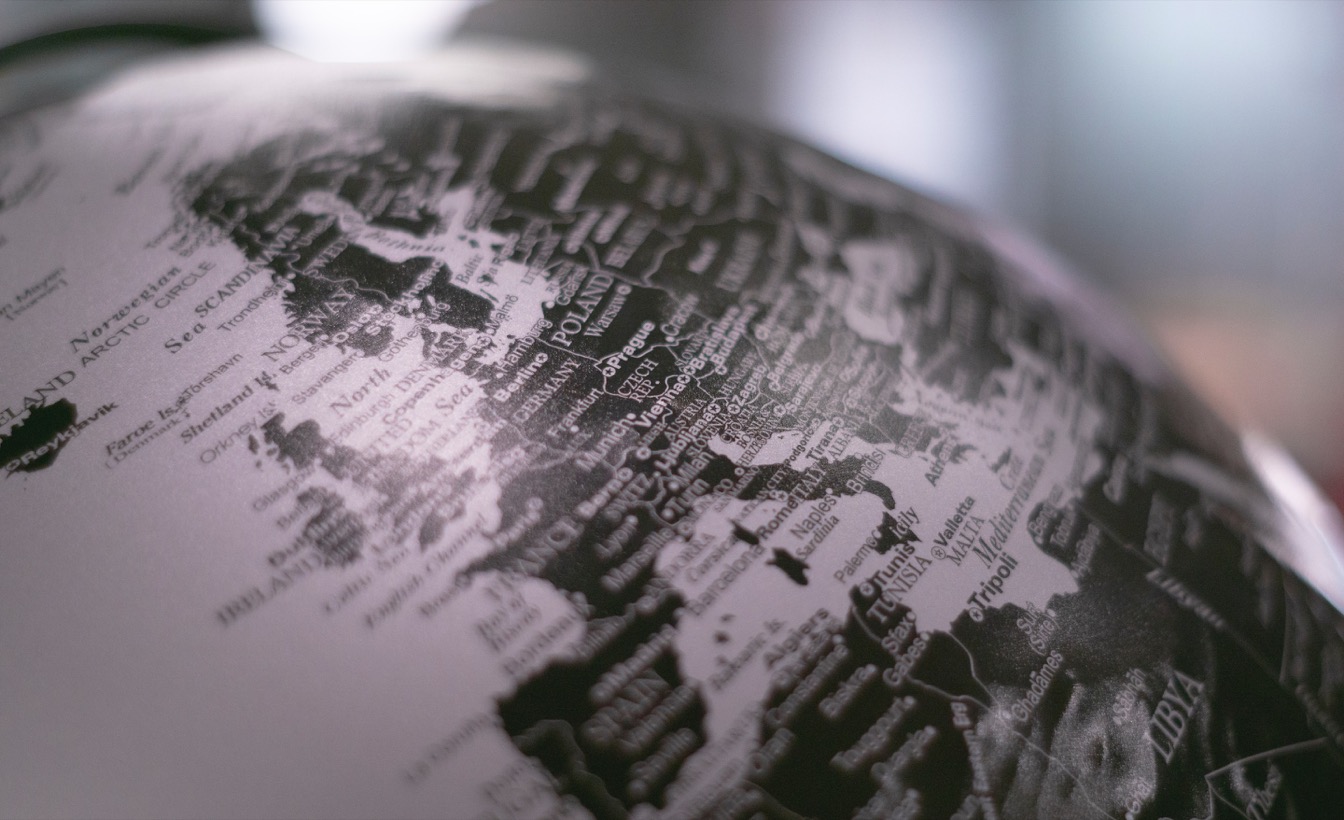 On this page, you can find powerpoint presentation from our past events and webinars to help in the design and implementation of Nationally Determined Contributions (NDCs) and Long-term Strategies (LTS). These include case studies, training resources and webinars all from a wide range of sources. They are listed in chronological order, starting with the most recent at the top.
You can filter the resources by regions and working groups and sub-themes in the filter below. For ease of reference, some key resources created by Global Climate Action Partnership working groups are also collated under working group pages.
Featured MULTIMEDIA RESOURCES:
This paper develops a methodology for assessing indirect land use change effects related to biofuel policies in a computable general equilibrium framework.