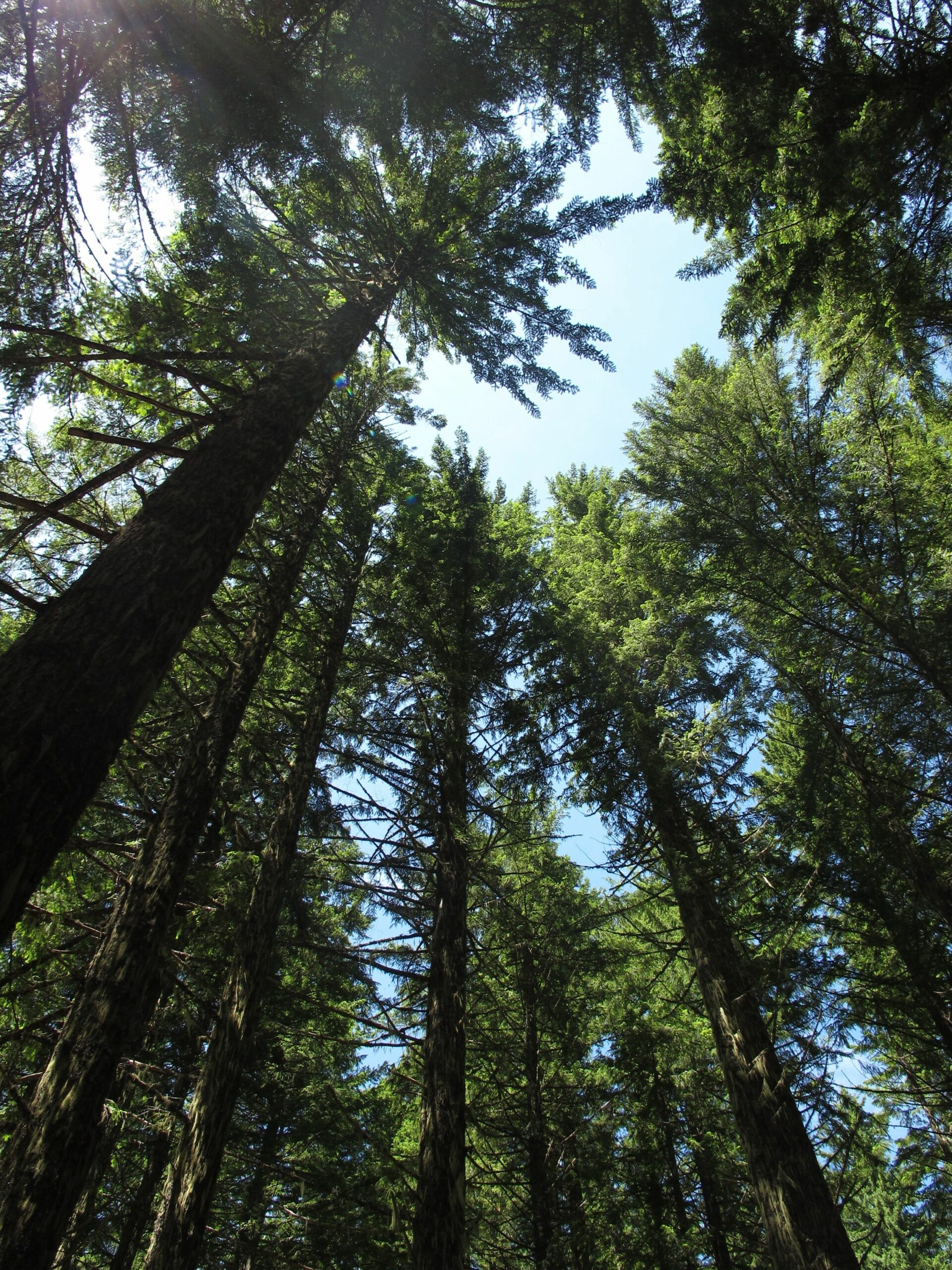 Photo by NOAA on Unsplash
The LEDS GP supports its members in a targeted manner – where they require support. Therefore, a number of activities have been conducted outside of the five thematic Working Groups. We have collected examples of this work in the collection below. Discover the wide range of support we are bringing to our membership!
The LEDS GP is implementing the systemic leadership approach that recognizes climate change as a wicked problem and the need to foster regional and local leadership to achieve environmental and climate goals. Leadership is a strategic resource that needs to be fostered and managed at different levels and points of the organizational network. Systemic leadership looks at underlying and interlinked causes rather than just symptoms of challenges – enabling members to develop more effective solutions. As a member-driven, bottom-up initiative, the LEDS GP has taken this approach to heart. Applying it to its staff, implementing partners and members and implementing it when providing capacity development activities and collaborating with climate policy champions in its target countries.
While climate goals are often set on a national level, local governments are essential to their implementation. In Ecuador, the Consortium of Provincial Autonomous Governments of Ecuador (CONGOPE) face the challenge of translating the national policy into locally appropriate goals. The LEDS GP, through its Climate Helpdesk, supported the development of a methodological guide for Ecuador's Provinces to integrate the country's NDC in their local planning. The guide builds on the input of five local governments and addresses cross-cutting topics such as gender – illustrating the participative and holistic approach of LEDS GP support.
Interested stakeholders can find further information about the Climate Helpdesk here – including how to request support. Additional technical assistance highlights can be found in the Climate Helpdesk Impact Stories brochure.
In the context of the Pre-COP 25 in Costa Rica, LEDS LAC, together with partners,  organized the Climate Hackathon 2019 in which thirteen university students from different academic backgrounds gathered to find concrete and innovative solutions for redesigning the experience of urban mobility users in Costa Rica. After two days of design thinking, proposals ranged from mobile applications to an intramodal transport proposal.
Reacting to the COVID-19 pandemic, governments across the world have established measures for economic recovery and social support. As the shift to a sustainable, low-emission world is ever more pressing, recovery funds should be aligned with climate priorities and the 2030 Agenda.
Various LEDS GP branches collaborated on the 2020 online discussion series on how developing countries can advance post-pandemic reform in the energy and transport sectors to benefit their citizens both in the immediate crises, as well as in the long term. Specifically, the events explored the indicators for designing effective post-pandemic stimuli and better international cooperation. Please consult this blog for more information on the links of COVID-19 recovery efforts and low-emission development.
In 2021, the LEDS GP officially launched its new global "Green and Socially Inclusive Economic Recovery Community of Practice". This initiative emerged after a series of surveys and consultations with developing countries which identified green recovery as one priority topic. This Community of Practice has been designed and implemented in partnership with the GIZ Support Project for the implementation of the Paris Agreement and other key international partners. Find out more here.