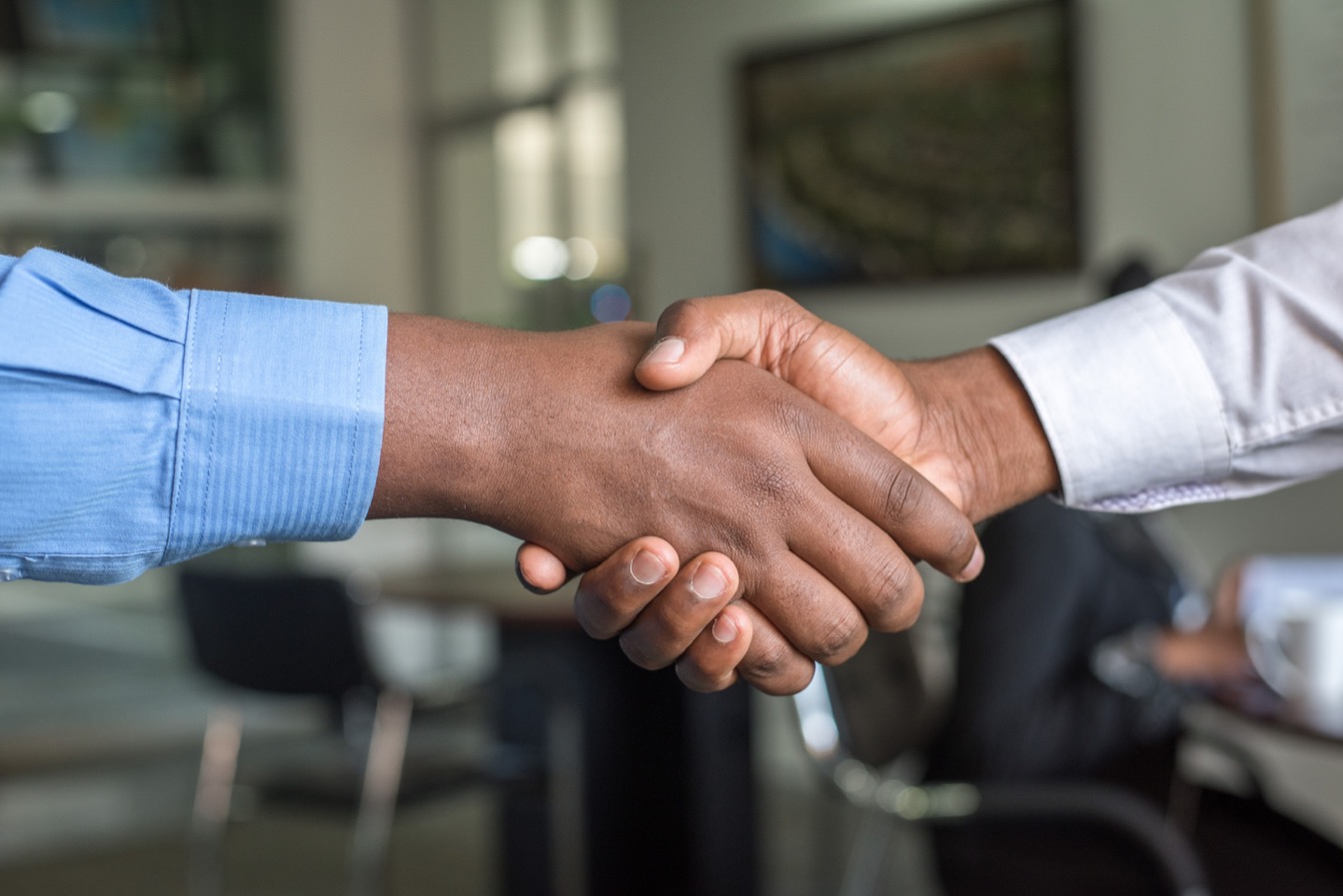 Resource
Case Study: A Planning Framework for Low Emissions and Resilient Rural Development Strategies (Rural LEDS)
This case study (in Spanish) was prepared in December 2018 by the LEDS GP AFOLU Working Group, with the support of the LEDS LAC Secretariat and the Rural LEDS Community of Practice.
The case study presents a rural LEDS planning framework that aims to incorporate climate change mitigation and adaptation considerations into the formulation and revision of rural development strategies or plans.
Included in the annex are two case studies of initiatives that have been undertaken to promote low emission and resilient rural development in Latin America. These case studies offer lessons that can be applied when implementing the planning framework.
Case Study #1 (on page 23): Climate-Smart Villages
Case Study #2 (on page 36): Promoting the Implementation of Low Emission Development Strategies at the Municipal Level in Guatemala
The Rural LEDS Community of Practice
The Rural LEDS Community of Practice is as a vehicle to facilitate peer to peer exchanges among LAC governments, private sector, international programs and other relevant stakeholders who are working on policies, measures and planning approaches that greatly impact rural development. The objective of the Rural LEDS Community is to accelerate rural development in the LAC region through an integrated planning approach across sectoral efforts and different levels of governance.
Find out more about the Rural LEDS Community of Practice here.
Institutions Involved
Winrock International Institute for Agricultural Development

LEDS LAC

LEDS GP AFOLU Working Group
Authors