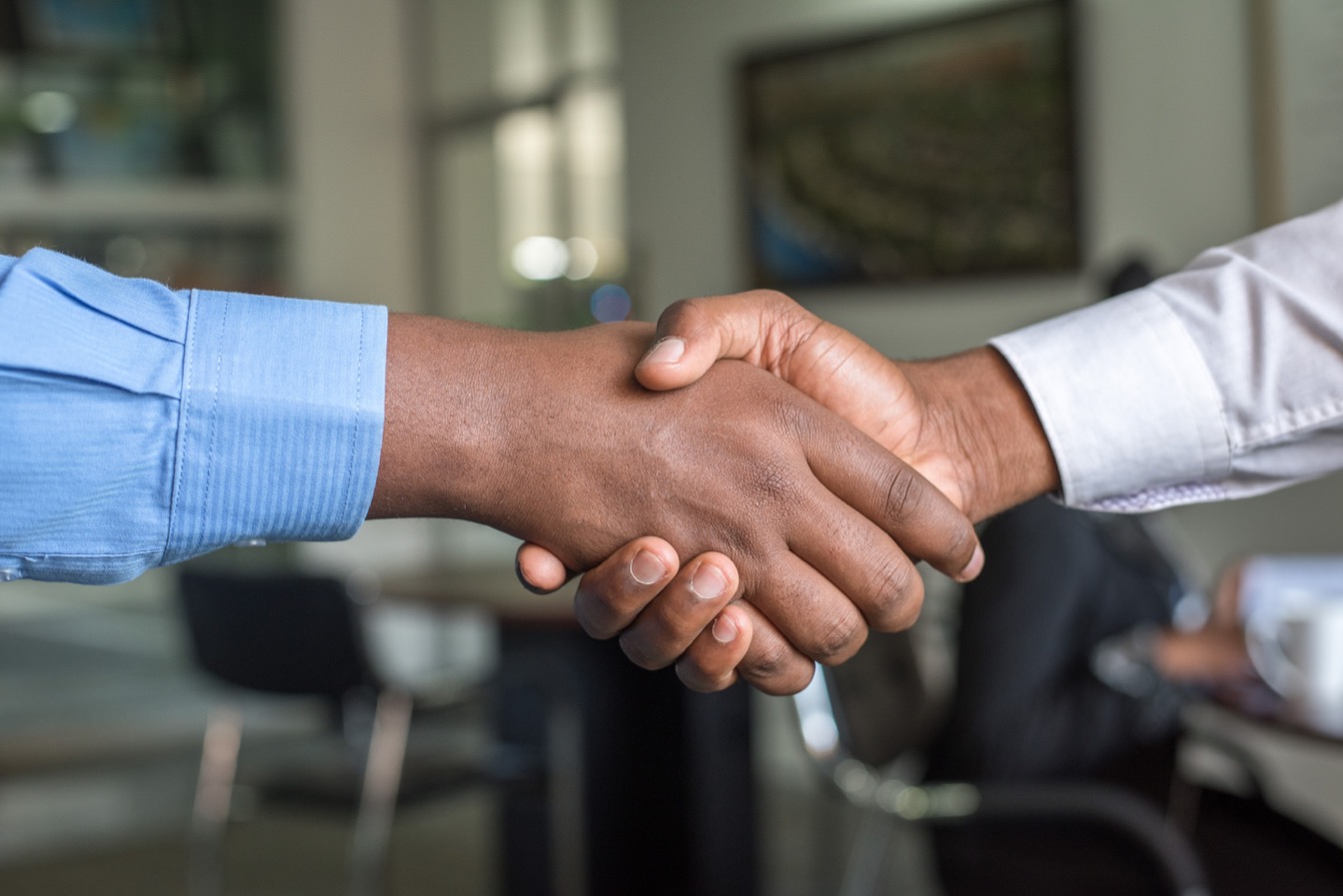 Resource
Developing forestry and land use policy in the context of climate change
Reform of forestry and land use policy offers the opportunity to build resilience against climate change and associated environmental shocks, support climate change mitigation and improve local level forest and land management. Policy amendments may also serve to underpin establishment of frameworks to finance and account for emission reduction from the AFOLU sector.
Policy making for forestry and land use in the context of climate change requires understanding of new information in a number of areas:
How forestry and land use can contribute to climate change mitigation
How climate change will impact forestry and land use and how landscapes can be adapted to improve resilience
How management needs to be altered to maintain the health and vitality of forests and agricultural production systems in the face
of climate change
How international and domestic mechanisms will function to support climate change related action
Understanding in these areas and integration with existing knowledge of the sector is essential for effective policy formulation. However, this is only likely to be achieved through a consultative process involving a broad range of stakeholders including civil society representatives, government officials, community members, the private sector and technical experts.
The document, Developing forestry and land use policy in the context of climate change, covers a four-step process aimed at formulating and implementing effective policy, including:
Agenda Setting
Develop Policy
Implement Policy
Review Policy
Download the document here: Developing forestry and land use policy in the context of climate change.
Institutions Involved
Food and Agriculture Organisation of the United Nations

USAID

Lowering Emissions in Asia's Forests (LEAF)