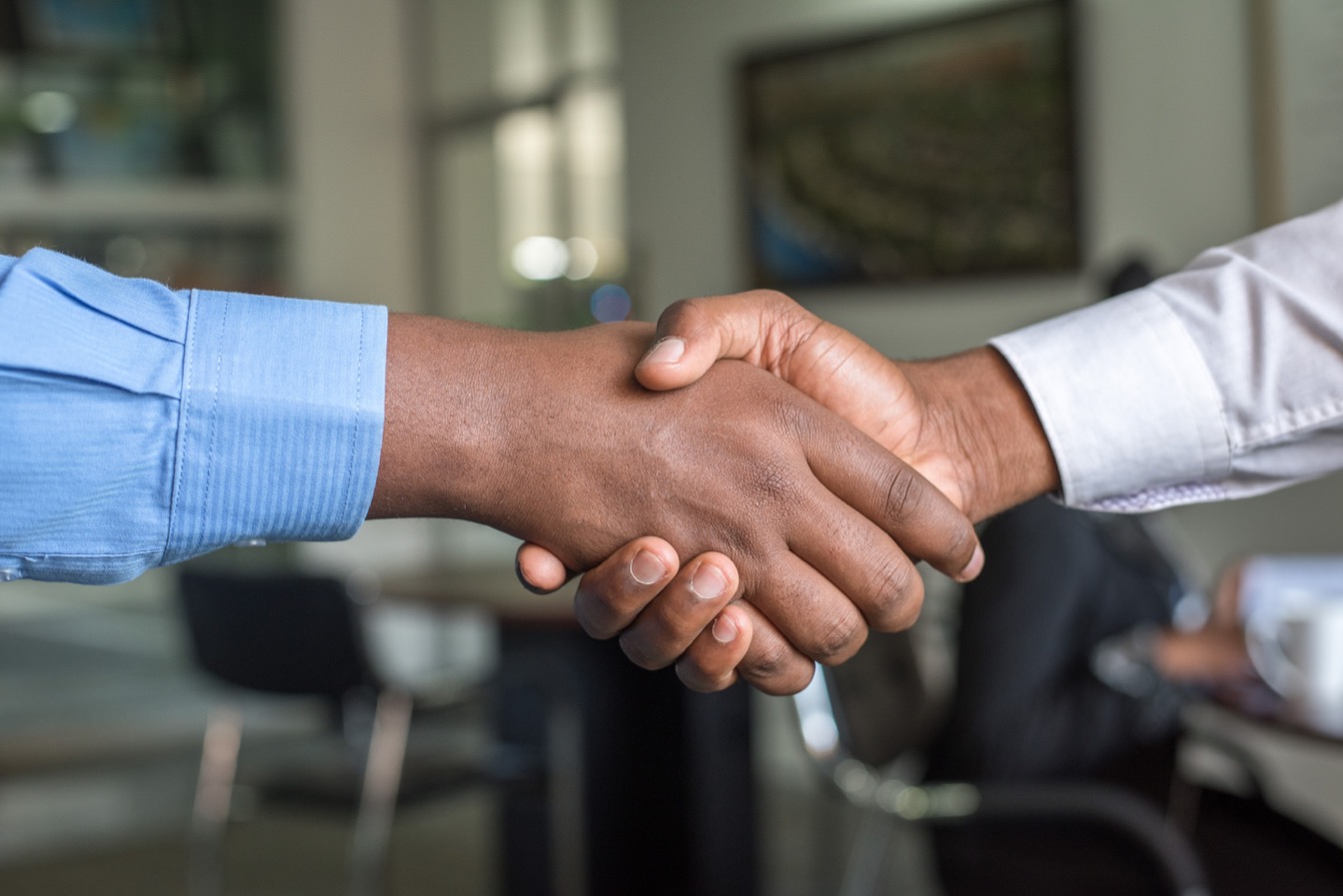 Resource
Integrated management plan for the North Selangor Peat Swamp Forest
12pm, December 09th, 2015
The North Selangor Peat Swamp Forest (NSPSF) comprises of Raja Musa Forest Reserve, Sungai Karang Forest Reserve, Sungai Dusun Forest/Wildlife Reserve and part of Bukit Belata Forest Reserve Extension. It covers an area of 81,304 hectares. The integrated management plan (IMP) has prepared from Dec 2013 to June 2014 supported by Malaysian component of the ASEAN Peatland Forest Project (APFP) which is implemented under the framework of the ASEAN Peatland Management Strategy 2006-2020 (APMS).
The current plan will cover the next 10 years from 2014 – 2023 and incorporates the findings from a number of studies and activities
The specific management plan objectives are:
Re-establish the hydrological functions and the natural water balance of the NSPSF.
Prevent all fire occurrence and associated haze in and adjacent to NSPSF.
Restore the Forest ecosystem of NSPSF by encouraging natural forest regeneration and where necessary supplement with planting in severely degraded sites.
Establish a buffer zone of at least 1,000m width along the entire outer boundaries of the NSPSF to minimize impacts of activities in adjacent areas.
Develop and promote sustainable use of NSPSF including eco-tourism, harvesting of NTFP, recreation and environmental awareness, education and research.
Promote conservation of peatland biodiversity and ecosystem functions.
Maintain and enhance carbon stock, minimize GHG emission and develop options for carbon financing.
Promote multi- stakeholder participation in the implementation of the IMP.
Read the report here:
Integrated management plan for the North Selangor Peat Swamp Forest Volume 1
Integrated management plan for the North Selangor Peat Swamp Forest Volume 2
Intergrated tropical peatland management in Southeast Asia poster
Image credit: CIFOR
Institutions Involved
ASEAN Peatland Forests Projects