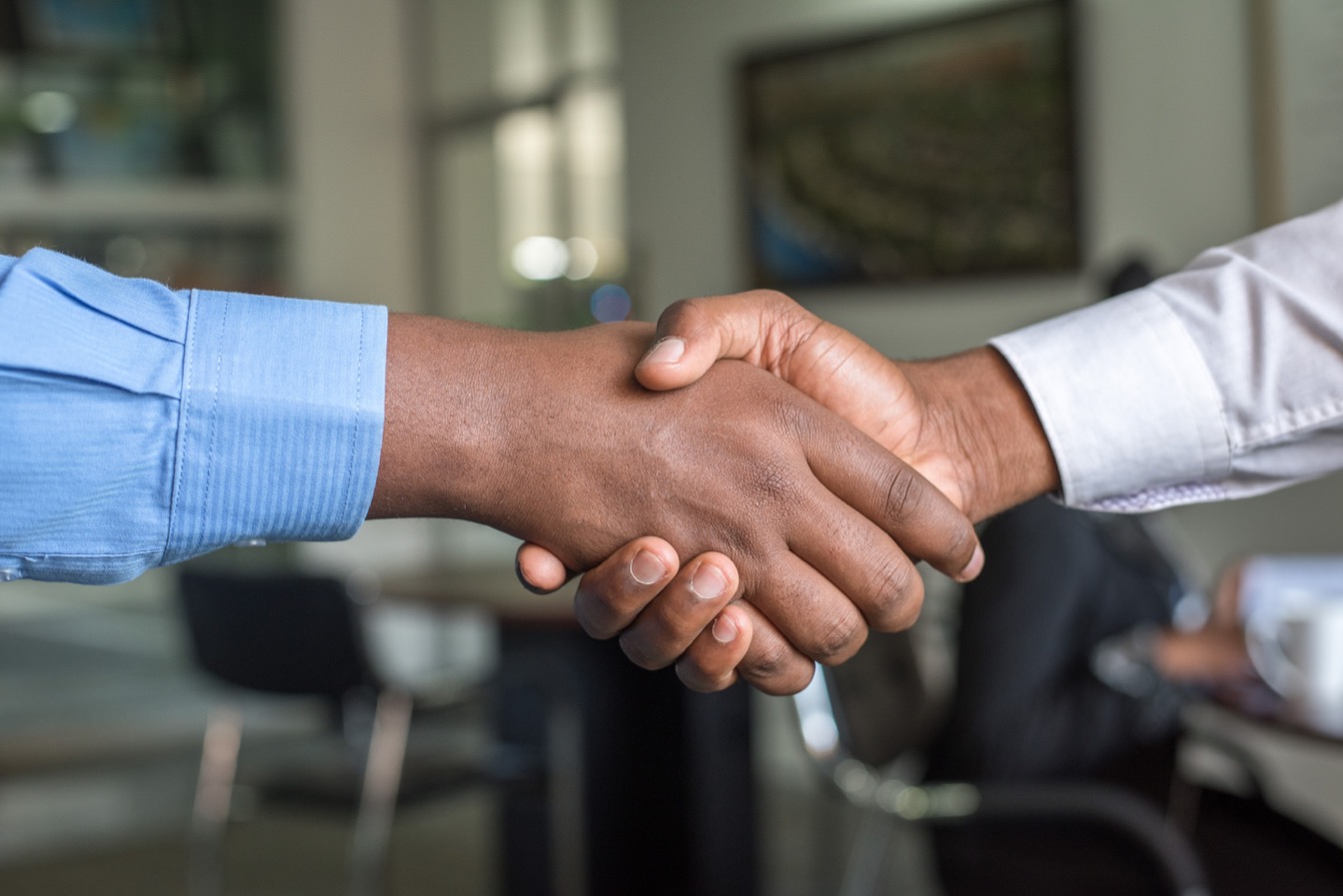 Resource
New report release : Crunching Numbers !
Crunching Numbers- Quantifying the sustainable development co-benefits of Mexico's climate Commitments
The government of Mexico has set a new tone in domestic political discussions by bringing forward an ambitious social and economic development agenda – putting development ambitions and people of all social and economic backgrounds in the centre of the debate, reaffirming its continuing international commitment to combat global warming with determined national climate action.
In coordination with German Development Cooperation and SD Strategies, this study is presented as an essential first step to break the pattern of working in silos, by quantifying a selection of important social, economic and environmental co-benefits of climate action in various sectors and their impact for the achievement of the 2030 Agenda. The aim of this study being to provide country-specific intelligence on the interrelations between climate action and the achievement of the 2030 Agenda for Sustainable Development and the full scope of benefits.
Understanding and measuring co-benefits contributes to identifying opportunities to accelerate progress, guiding decision decision making, avoiding the duplication of efforts, and reducing the costs of implementation.
The study goes beyond existing research by quantifying the co-benefits of current and prospective NDC measures and their contribution to development
objectives and SDG targets. By exploring existing synergies, it showcases how ambitious climate action can contribute to other Mexican development
priorities. By verifying and quantifying the magnitude and significance of climate action for economic, social and environmental development
objectives, this report strengthens the case for climate and development policy integration.
This study analyses six priority co-benefits resulting from the implementation of three current and two potential Mexican NDC commitments . The study builds on a prior qualitative analysis on the inter-linkages and possible co-benefits between Mexico's NDC and the 2030 Agenda for Sustainable Development.
This report is the result of a collaboration between the government of Mexico, SD Strategies and the GIZ.
You can download the report here.
Institutions Involved
GIZ

Gobierno de Mexico

SD Strategies
Authors