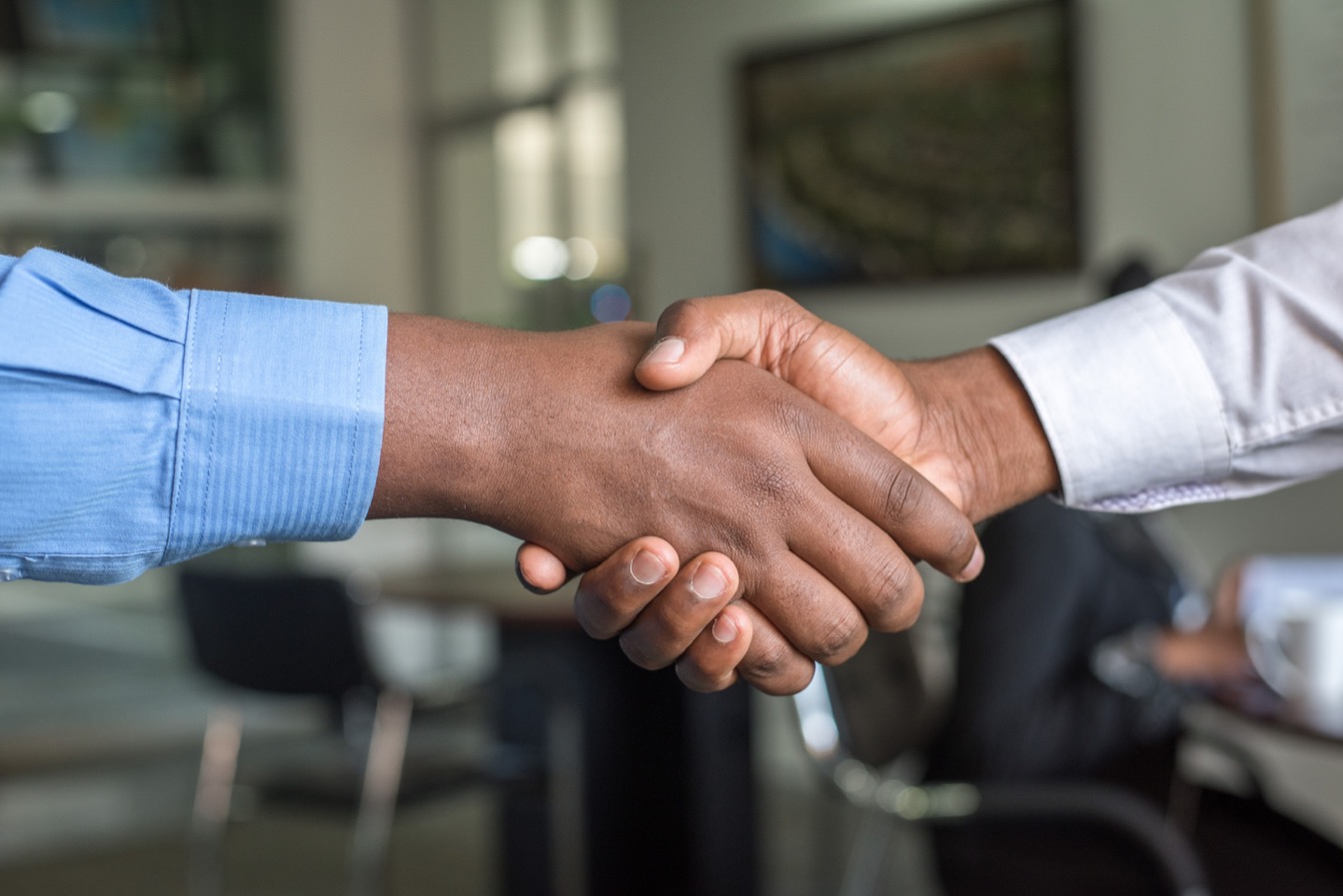 Resource
Rural Electrification in Sierra Leone: The Role of Mini Grids vis-à-vis Stand-alone Home Systems and Grid Extension
This briefing paper provides input to Sierra Leone's rural electrification strategy building. It assesses different pathways for providing electricity access to Sierra Leoneans currently not being served by modern power services. In particular, it discusses the role of mini grids for rural electrification as opposed to two alternatives: Stand-alone home systems and extension of the existing grid.
The paper has been produced at the request of the Government of Sierra Leone (GoSL) via the ECOWAS Center for Renewable Energy and Energy Efficiency (ECREEE) Help Desk. It has been supported by the Clean Energy Solutions Center and the United States Agency for International Development's (USAID) Power Africa initiative. Its sole purpose is to serve as the basis for structuring discussion with, and enabling further technical assistance to, the Government of Sierra Leone.
This publication is one of three edited and published by SD Strategies. It complements a report on Grid Extention as well as a paper on Efficient Lighting.