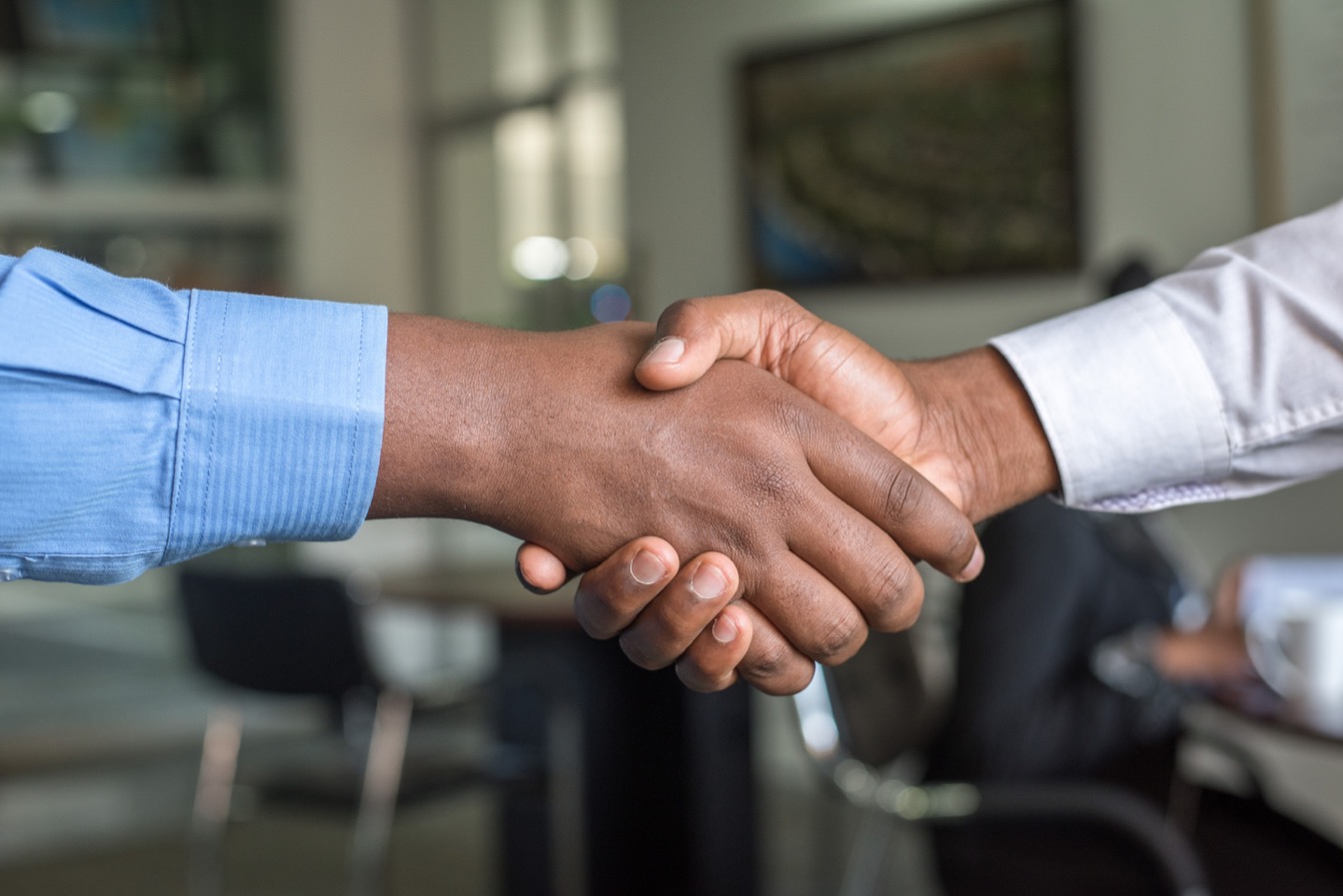 Resource
Threshold 21 (T21)
Threshold 21 (T21) is a dynamic simulation tool designed to support comprehensive, integrated long-term national development planning by comparing different policy options across a wide range of sectors and identifying those leading towards a desired goal. This insight into how different indicators of development interact with one another to produce an outcome deepens users understanding of development challenges.
Broadly, T21 is an especially useful tool for preparing poverty reduction strategies that emphasize the Millennium Development Goals (MDG), and for monitoring progress towards the MDGs or other national goals. More specifically, T21 supports stakeholder consultations, preparing strategy documents that address sectoral or industrial interests, preparing data and analyses for loan negotiations, and monitoring and evaluating national plans.
Key questions addressed:
What are the future consequences of proposed strategies for national development?
Sample data inputs:
Economic inputs (e.g., resources, labor, capital, technology and sector-specific production)
Social inputs (e.g., population, total fertility rate, life expectancy, adult literacy rate)
Environment inputs (e.g., coal production, hydropower production, oil imports)
Sample quantitative outputs:
Population
Life expectancy
Employment
Gross domestic product (GDP)
Debt
Private investment
Agriculture production
Industry production
Services production
Energy demand and supply
Transportation patterns
Greenhouse gas (GHG) emissions
Fossil fuel use
Consumption of natural resources
Access Threshold 21 (T21)
Resources:
Presentation: Threshold 21 framework