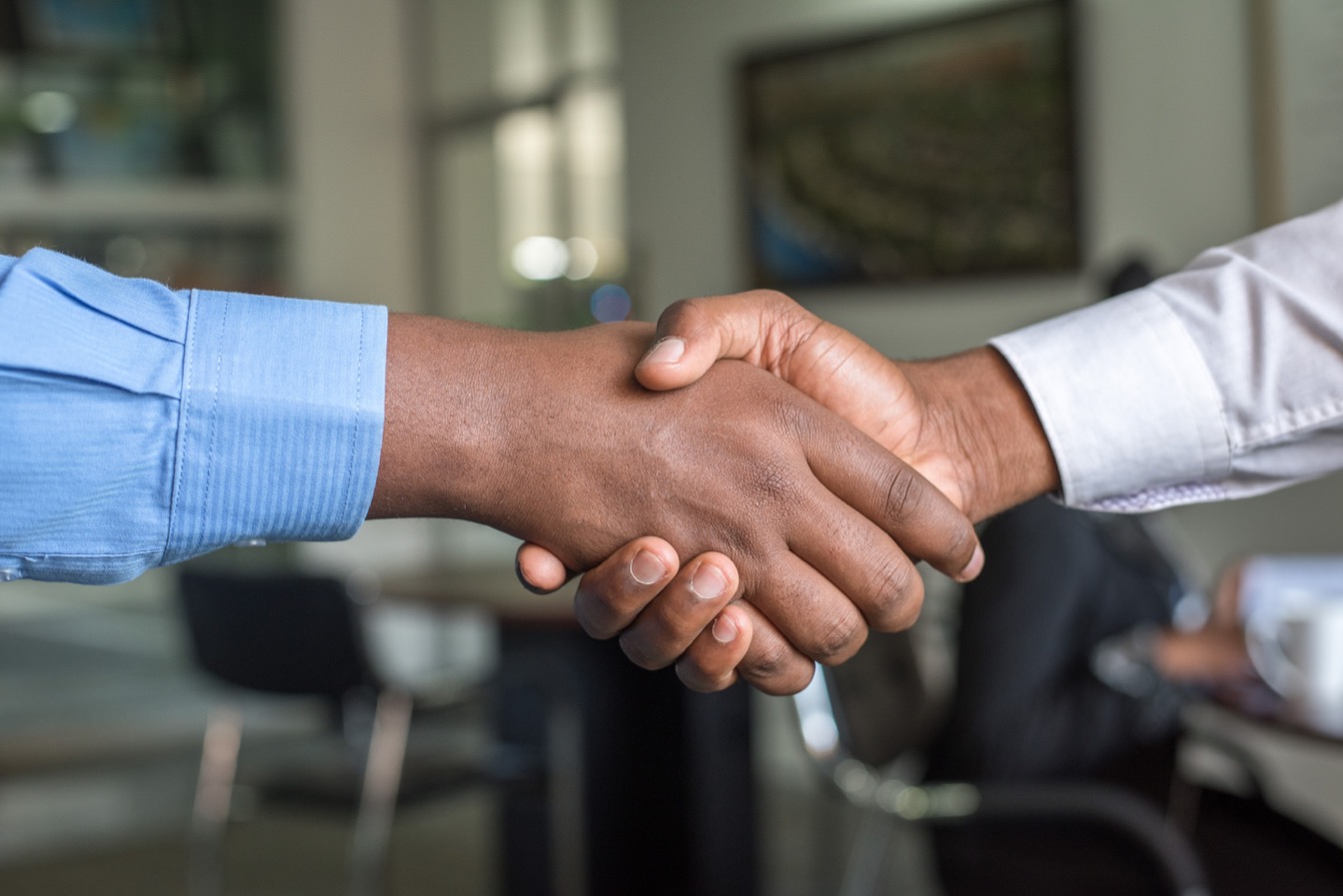 Resource
WorldScan
WorldScan is a recursively dynamic general equilibrium model for the world economy, developed for the analysis of long-term issues in international economics. The model is used both as a tool to construct long-term scenarios and as an instrument for policy impact assessments, e.g. in the fields of climate change, economic integration and trade.
The model has repeatedly been used as a tool to construct long-term scenarios and is often deployed for policy analysis. In scenario development, WorldScan acts as an organising device to explore and discuss the potential impacts of current trends such as ageing, the rise of emerging countries, the depletion of fossil energy resources or rising emissions of greenhouse gasses. Simulating these developments may reveal important impacts on the world economy and identify related policy problems.
Long-run scenarios have frequently been used as baselines for exploring the impacts of alternative policy options with WorldScan, for example in the fields of global warming, economic integration and trade.
Key questions addressed:
What are the impacts of future developments, such as ageing or policies to reduce GHG emisisons, on the economy?
Sample data inputs:
Sample quantitative outputs:
Policy and economic growth
Total factor productivity and its relationship with research and development
Labor and population
Savings and capital mobility
Consumption and welfare
Trade and its barriers
Energy and climate change
Resources:
WorldScan: a Model for International Economic Policy Analysis.
Institutions Involved
CPB Netherlands Bureau for Economic Policy Analysis (CPB)