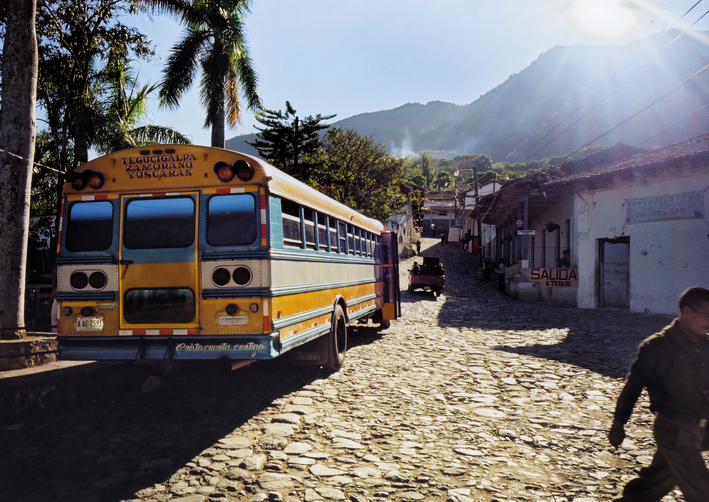 Transport Working Group
The Transport Working Group (TWG) has been working since 2014 to build a global low-emission and resilient transport community, supporting champions and innovators, linking networks of low-emission transport experts, and exploring opportunities for collaboration at the local, national, regional and global levels.
Aligned with the objectives of LEDS GP, the TWG pays special attention to providing value to countries to:
Assist in the implementation of low-carbon and resilient transport initiatives to address barriers and obstacles;
Support national-subnational coordination for the effective implementation of transport NDCs at the local level;
Improve the quality and ambition of NDCs, including transportation initiatives;
Encourage more countries to incorporate transport in their NDCs.
How We Work
Our services include building programs and expertise through a wide range of global and regional workshops, technical assistance, case studies development, guideline documents, peer learning, and hosting webinars.
The Working Group has launched two communities of practice (CoPs) in the Latin America and the Caribbean region: Sustainable Logistics and Electric Mobility. The Sustainable Logistics CoP seeks to address the main barriers to the transition to clean logistics in LAC and the options available to overcome them, whereas the Electric Mobility CoP promotes the transition to electric mobility in the region.
Both CoPs aim to provide a platform – virtual and in-person – for sector stakeholders within a region to discuss experiences and seek guidance on these topics; learn from practitioners in peer countries with experience planning and implementing sustainable actions; and share relevant reports and resources. The CoPs are intended to be an informal space to link expert assistance and technical know-how with on-the-ground challenges and priorities.
Coordinating Bodies
The TWG is guided by a team of international experts from SLOCAT Partnership on Sustainable, Low Carbon Transport , the Asociación Sustentar, the U.S. Department of Energy's National Renewable Energy Laboratory (NREL) and the United Nations Environment Programme (UNEP). The Working Group, in partnership with the Regional Platforms, is building a LEDS transport community, supporting champions and innovators, linking low emission transport expert networks, and exploring opportunities for collaboration at local and regional levels.
Asociación Sustentar is in charge of the activities of the group in LAC coordinated with the LEDS LAC Regional Platform. It leads the two LAC communities of practice on Electric Mobility and Sustainable Logistics and has engaged with more than 1900 practitioners working on low-carbon and resilient transport strategies around the world.